7 Reasons to Attend RISK Conference 2020
1. Opening ceremony
We work hard year after year to innovate and deliver an incredible spectacle to all attendees of the opening ceremony – in 2018 we had Dunking Devils basketball acrobatic team, in 2019 we had a laser show and a multi-stage musical performance.
For 2020, you can be sure it will not be just another conference opening, but a RISK opening ceremony, which you will remember for years to come.
2. Dedicated networking area
Not just another hallway, where some sponsor booths are positioned – but a carefully planned area, which motivates visitors to engage in friendly, casual discussions on the topic of information security and eases networking efforts through fun activities, amenities and other event features.
3. Keynote speakers
Every year, the first keynote addresses are delivered by visionary speakers, presenting the threats of tomorrow – joining us for RISK conference 2020 is world-renowned information security influencer, ex- ISACA International Vice President, Evangelist and Security, Risk & Governance International Director at Micro Focus, Ramses Gallego!
4. Mobile application
Our in-house developed mobile application for Android and iOS enables users to not only view the schedule, but also create their own agenda (& get notified a few minutes prior to slot start), rate presenters, download presentation files, interact with event sponsors through meeting requests and vCard sharing.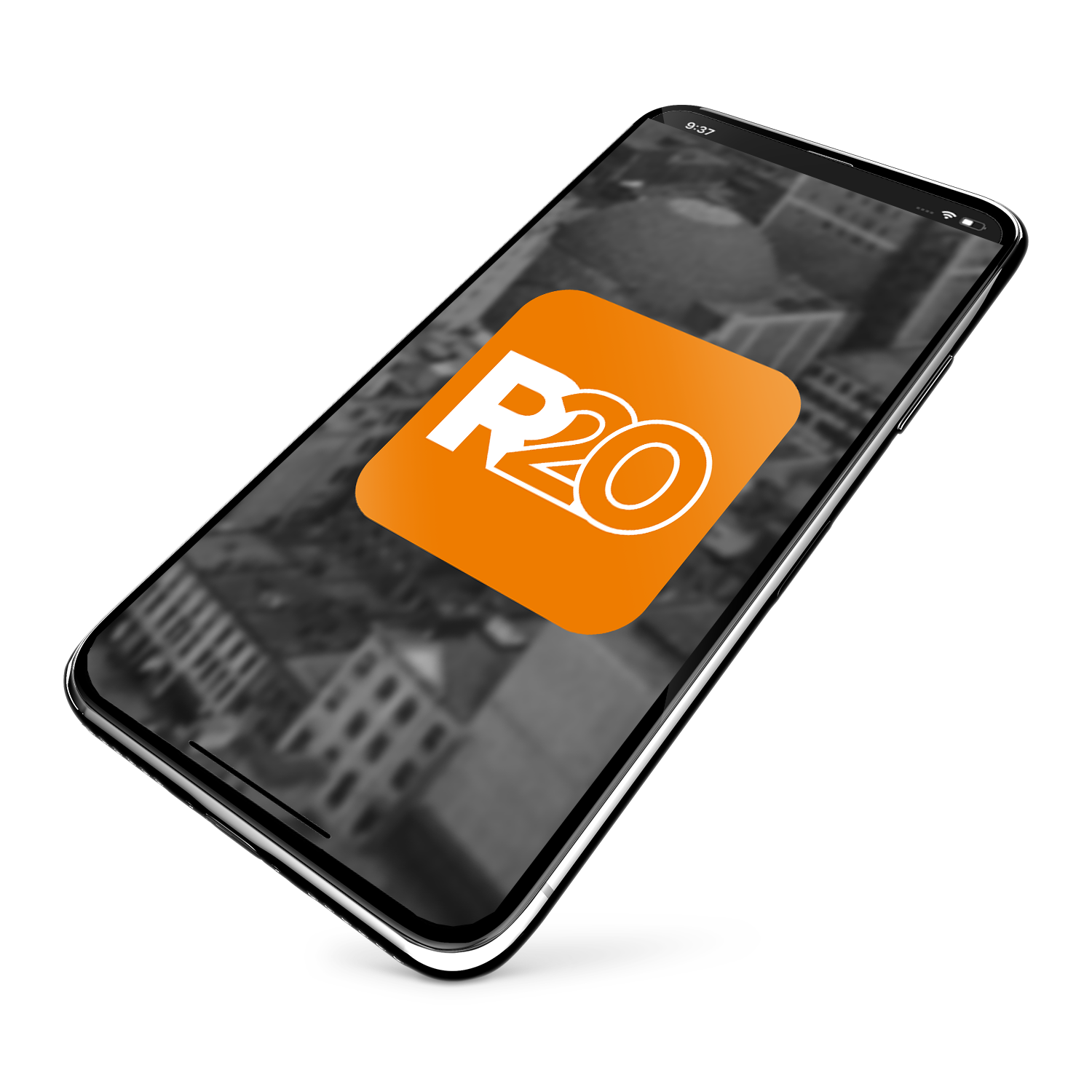 5. In-depth workshops
A strong focus of RISK conference is also its technical side – for this year, 60 workshops will be delivered by leading IT security companies, resellers, integrators and clients, showcasing real-world examples of advanced technologies being implemented in day-to-day business practices.
6. Fun activities
Even during the event itself, visitors enjoyed a wide array of table games, video game simulations, limited and branded open bar offers – all of the aforementioned will be brought back in a bigger, better way for 2020.

7. Hangover party
On the 18th of March 2020, after the completion of our regular conference program, instead of winding down, we will turn it up and deliver an unforgettable spectacle at the Thermana wellness, where we will organize a pool party like you have never seen before – expect fire, lasers, music, water games and more! Don't forget to bring shorts!