Our Mission
We know the needs of our customers and their desire for reliable connections and solutions, which need not be always expensive. Our mission is to offer companies new solutions and to support already implemented products and services, to offer optimal consulting, adapted for the actual needs of a client.
We are well aware of the importance of information access and business data to a company and the damage caused by unexpected intrusions or virus outbreaks. We know the needs of our customers and their desire for reliable connections and solutions, which need not be always expensive.
Our mission is to offer Adriatic companies new solutions and to support already implemented products and services, to offer optimal consulting, adapted for the actual needs of a client. The diverse knowledge of coworkers and knowledge of new technologies can be successfully integrated in a business processes of any company.
As a company that is aware of its presence and role in the local-Slovenian market, as well as the broader Adriatic region, we will provide for various humanitarian actions in the context of our media strategy.
Among our primary objectives is a well being of employees, their education and growth within the company, which offers a safe environment for their own business goals and personal growth.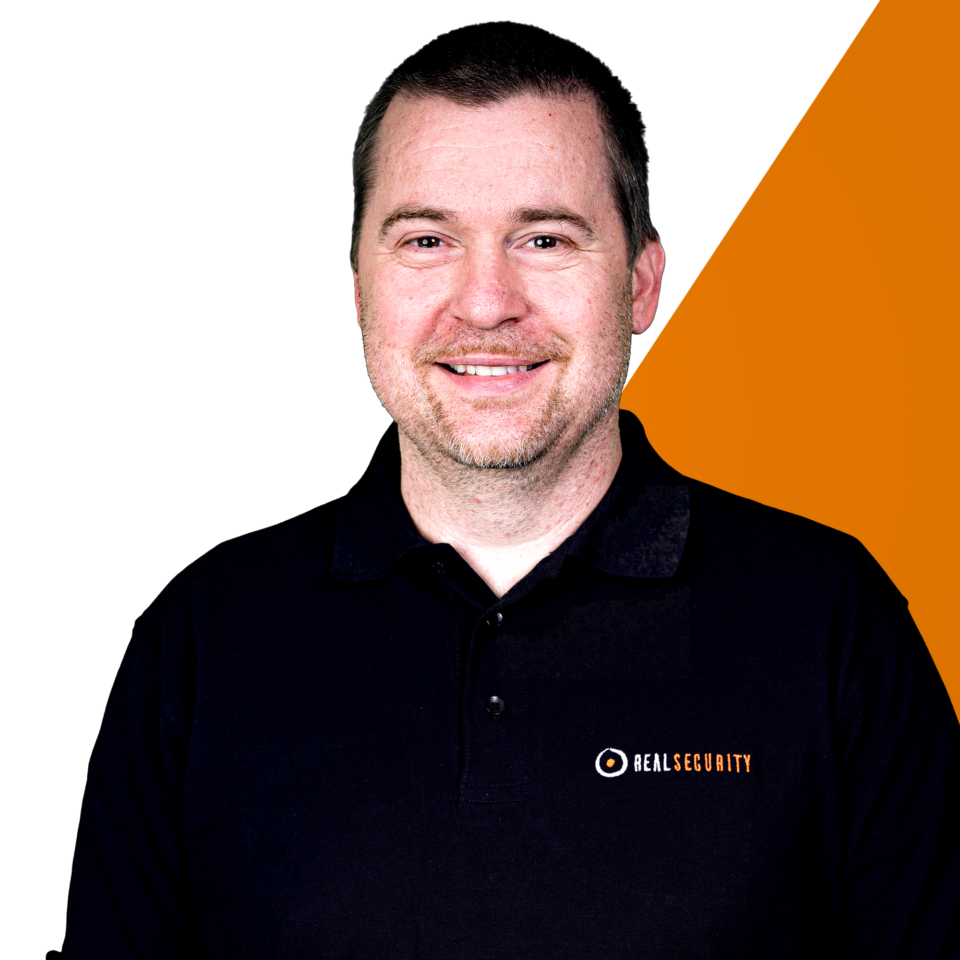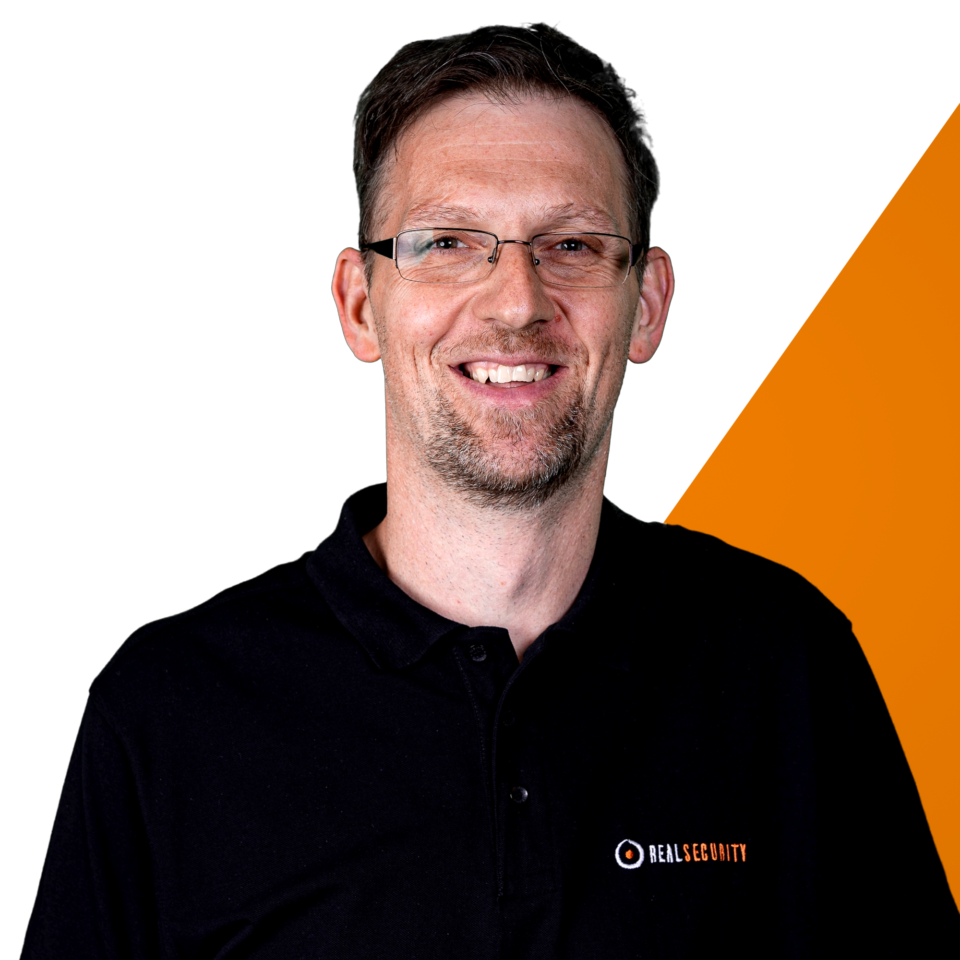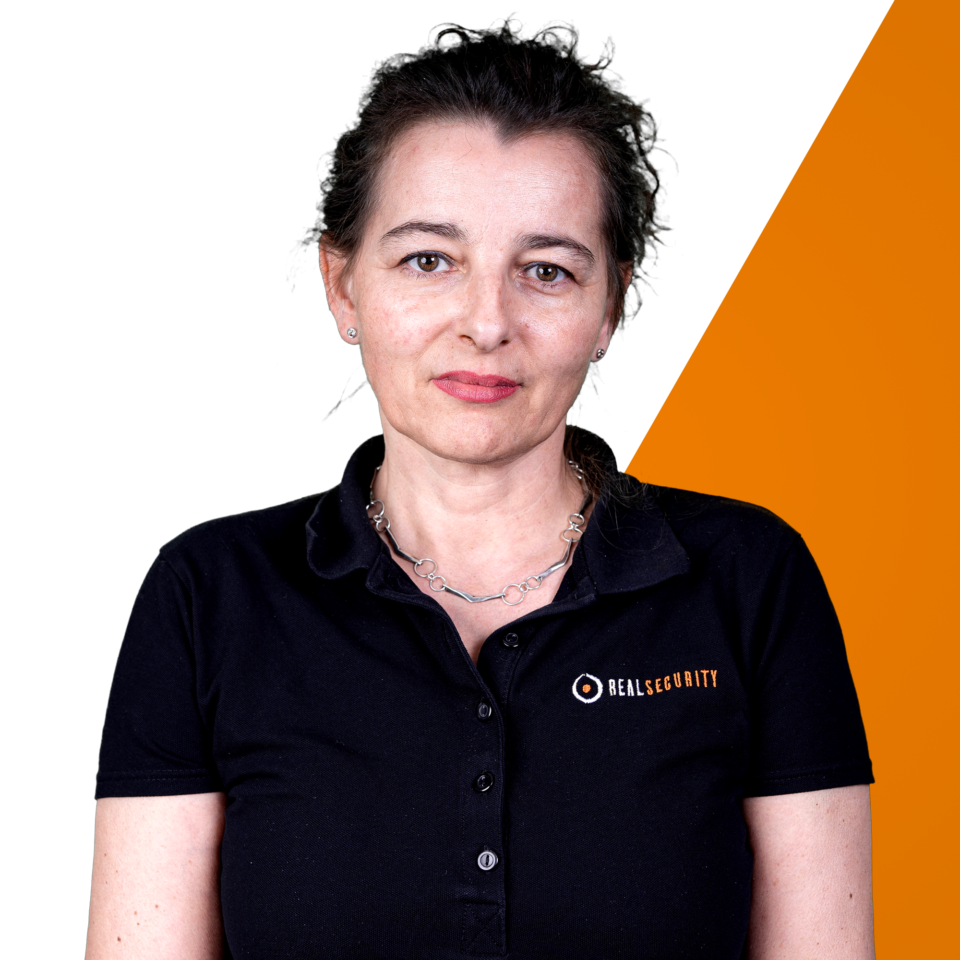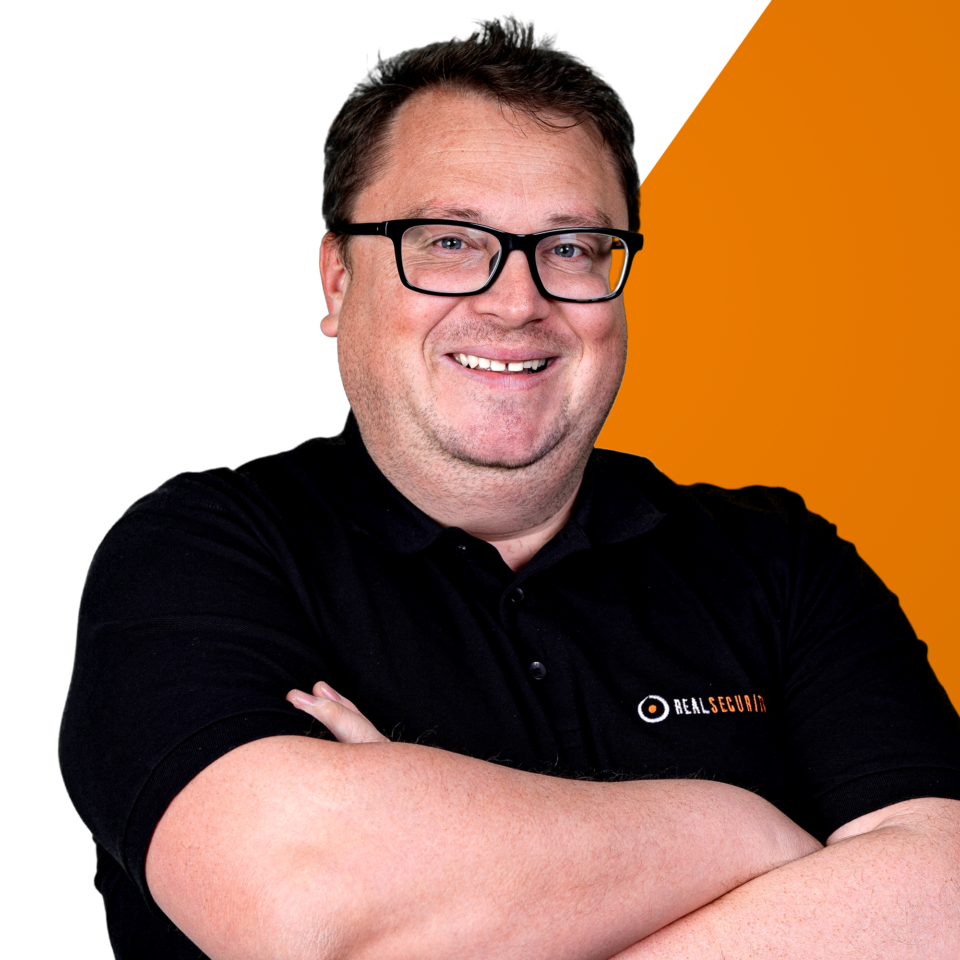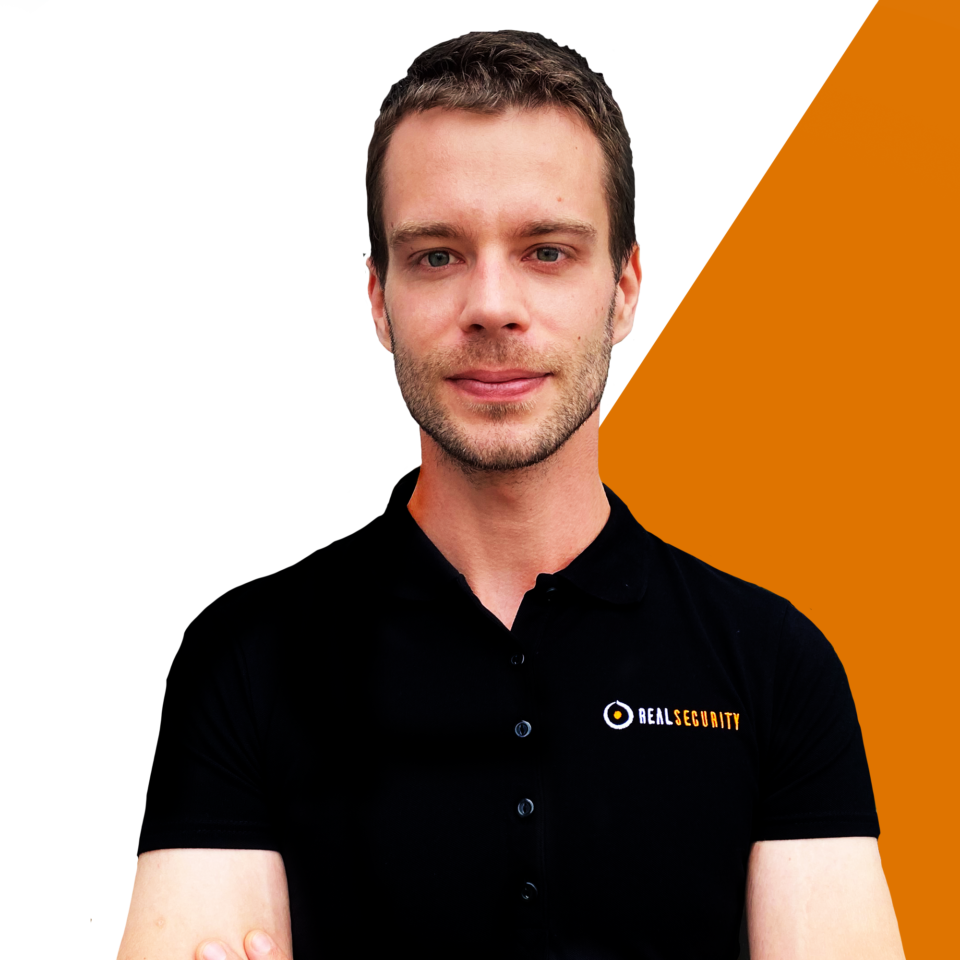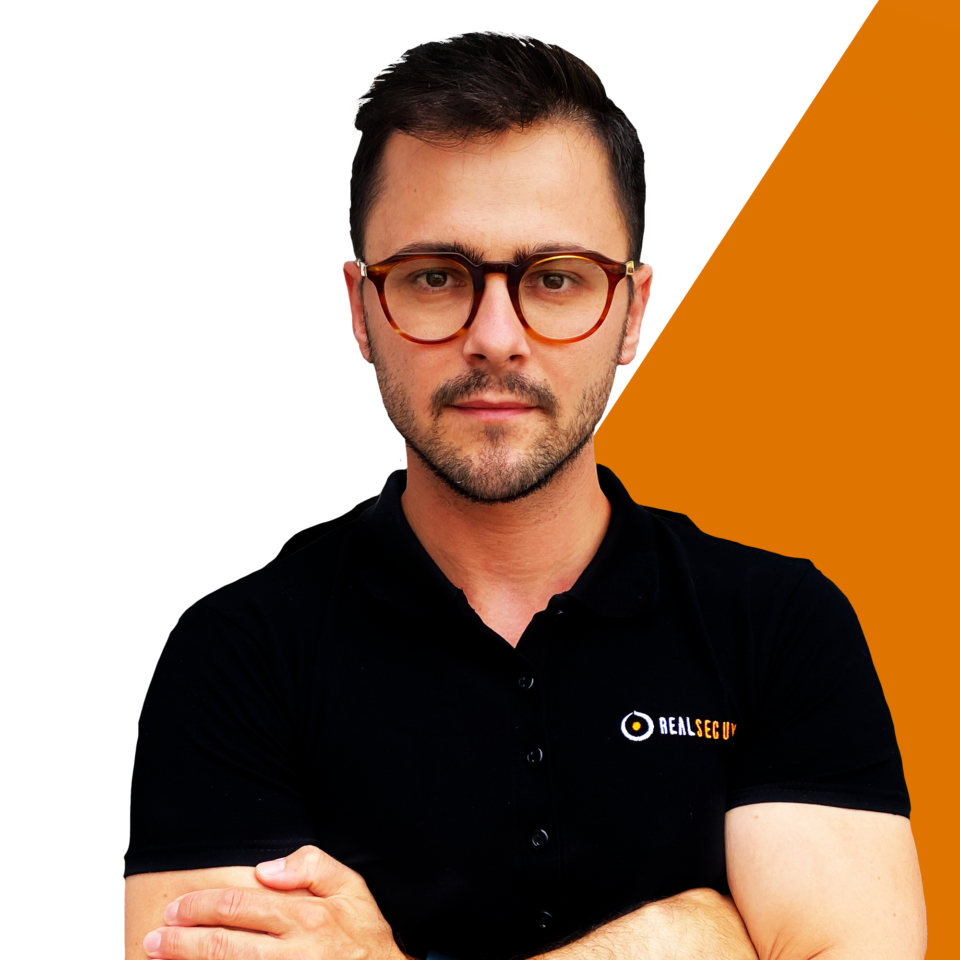 Our ideas and growth
Our Centers of Excellence speed up delivery whilst ensuring optimal costs and quality, of course the customer satisfation.
Since 1996, our experts have been developing solutions for companies wishing to exploit the opportunities of the Internet and modern business models to increase their competitive advantage. We are dedicated to developing business solutions using new technologies, following the idea that it is necessary for a successful provider to offer  a solution a customer really wants and that will adequately meet all their needs.
We were and still are among the pioneers who are introducing new and advanced technologies for secure e-commerce in this region. As such we are a founding partner of the "e-Security Manager" project, in which a myriad of EU companies and universities participate.
One of our goals is the transfer of knowledge on the electronic security thus opening the doors to new opportunities for education certification in computer science and closely related electronic security.
We are a co-founder and one of the original signatories of the acts of EU agency for the certification of knowledge on electronic security, to be held under the "Europe an Innovation and Training Campus" project.
Ever since REAL security was founded in 2002 we have recognized the importance not only of generating positive business results, but also of ensuring a more prosperous, better quality and enjoyable life both for REAL's employees and people in our local environment – our neighbors.
REAL security offers capable employees interesting work in an international environment and an opportunity to develop and advance in business, professional and personal spheres. Together at REAL security we are building a culture of mutual trust, respect, effective collaboration and teamwork, involving lifelong learning and responsible and effective work. We respect legal norms and rules on ethical approaches to other people and the wider social environment.
Work at REAL security is based on equal opportunities regardless of sex, race, color, age health condition or disability, religion, political orientation or other belief, trade union membership, national or social origin, family status, property status, sexual orientation or other personal circumstances. The recognition from multiple non-profits and local community REAL has been granted, are the result of systematic work in the human resource sphere, in which senior management and heads of units were involved, as well as specialist services and other partners.
New employees are attracted to REAL via job announcements and advertisements online, and REAL also cooperates with schools and faculties. New specialists are also found via scholarship programmes.
Environmental protection is an important aspect of REAL security's business strategy. We are well aware that we are part of a broad social community, which enables us to operate successfully. As our operations affect people, the community and the natural environment, we strive to reduce our impact on the environment and provide for a clean and healthy living environment for the employees and the broad community. Environmental sustainability is becoming increasingly important to our customers, our employees and the public, so we have incorporated it into REAL security's daily business operations.
We believe that our focus on sustainable development and listening to the needs of the society that we are part of are proof of our success. This is the reason we support numerous healthcare and humanitarian projects through sponsorship and grants, and investing in sport, education, science and culture.
Most of the funds we put into sponsorship and grants are intended to promote not-for-profit activities. We focus on the environment at the local and national level, and also support individual activities outside Slovenia. We give priority to cooperation on long-term projects, which can contribute to improved lives for as many people as possible.
We develop partnership relations with those we sponsor. In addition to monetary assistance, we also offer organisational support to our partner organisations and cooperation from our employees on specific projects. Supporting the wider social community is a fixed element of REAL security's business approach, which maintains and consolidates good relations with various sections of the public, while increasing employee loyalty.
Košarkarski klub Hurikani
Zveza prijateljev Mladine Maribor
A fun place to work
A dynamic, relaxed - yet still productive workspace guarantees successful results.