VIDEO: Markus Auer from ThreatQuotient invites you to RISK 2020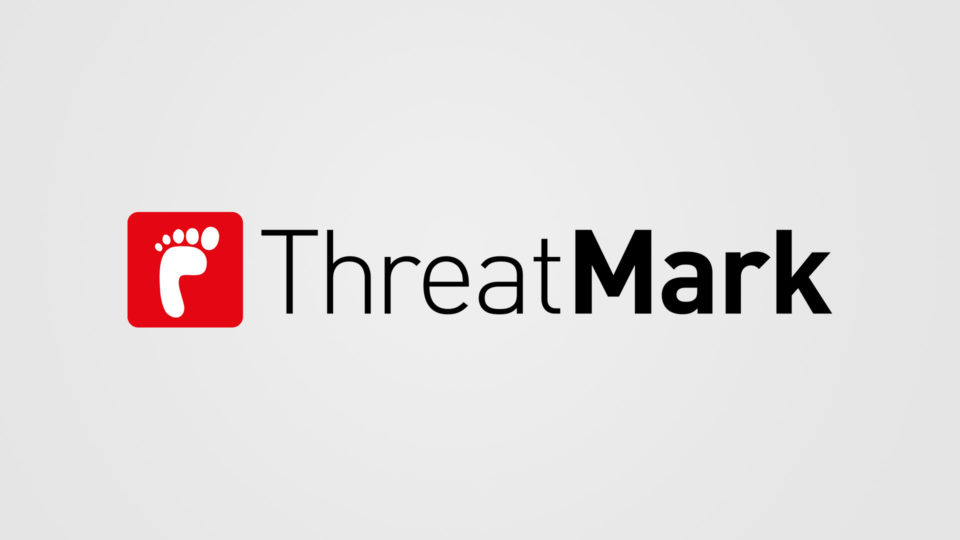 RISK conference 2020, the largest specialized information security event in SE Europe, is returning to Laško, Slovenia, on March 18th and 19th 2020!
You can expect over 80 presentations, workshops and tech demonstrations by top experts from around the globe, including a presentation by ThreatQuotient's Regional Sales Manager for Central Europe, Markus Auer.
Limited time offer!
Currently, a special promotion is available to all early registrants – if you register to visit RISK conference 2020 before 31th of January 2020, you will receive the full 2-day VIP ticket for only 399 EUR + VAT and save 244 EUR! Signups and registration link here.
ThreatQuotient's mission is to improve the efficiency and effectiveness of security operations through a threat-centric platform. By integrating an organization's existing processes and technologies into a single security architecture, ThreatQuotient accelerates and simplifies investigations and collaboration within and across teams and tools. Through automation, prioritization and visualization, ThreatQuotient's solutions reduce noise and highlight top priority threats to provide greater focus and decision support for limited resources.
Watch his last presentation at conference RISK 2019 in Laško, Slovenia down below.