What to Consider When Migrating and Managing Microsoft Office 365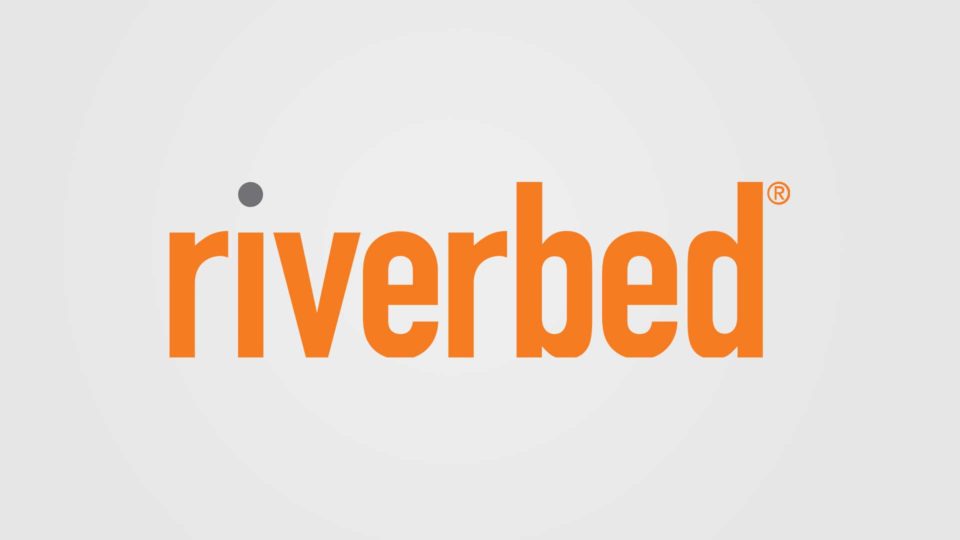 The future is SaaS
Migrating to Microsoft Office 365 often feels like a forgone conclusion since the on-premises model has been making way for SaaS for some time now. In fact, 95% of IT decision makers expect to rely on the SaaS model for application delivery and anticipate that SaaS will make up 33% of their computing environment, according to a recent IDG survey. At the same time, it's important to consider the implications in terms of the migration itself as well as the ongoing management of applications that now fall outside of your control. What should you consider when migrating and managing Microsoft Office 365?
Migrating and managing Microsoft Office 365: a difficult transition?
Why move to Office 365? Ease of administration, known/predictable costs, ability to reduce or reassign staff, better performance or availability, new features, and better support from Microsoft are common reasons for making the move.
According to Gartner, "Microsoft Office 365 has excited many executives and application leaders with promises of more flexible collaboration and new ways to work. But behind the scenes, many owners of Office 365 are just trying to survive the difficult transition." Before you migrate to Office 365, it's important to consider these questions:
What services will you adopt? Will you limit your implementation to SharePoint, OneDrive, Yammer, Skype, and Office Productivity Apps (Word, Excel, etc.)? Or, will you branch out to use Delve, Planner, StaffHub, Stream, Sway, Flow, and PowerApps?
How will you manage the end user experience? Do your current tools provide visibility and proactively notify you when users experience issues?
How will you manage compliance? You may need to work with your legal counsel to determine if you are covered, especially if you are in a highly-regulated industry like healthcare or financial services.
What level of security is available from Microsoft? What will you need to do on your side to ensure that you have a strong security posture?
Is your network optimized to support Office 365 apps or will you need to migrate to an SD-WAN solution improve audio and video quality of service (QoS)?
Which plan makes the most financial sense for your organization?
What updates to Office 365 are coming and how can you plan for them?
Do you have any external data sources that you will need to integrate? What about compatibility with existing apps?
What critical macros have you put in place and how will you maintain them during frequent updates?
How will you organize your team to support Office 365 and digital collaboration?
When SLAs are not enough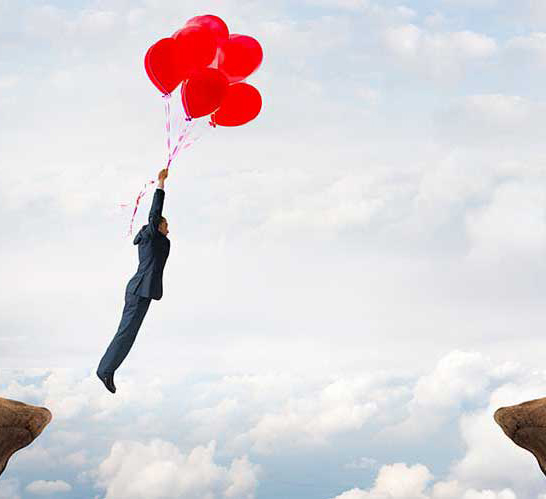 Once you have migrated to Office 365, the next step is to determine how best to ensure service delivery. Some common issues include:
Broken macros following software updates to productivity apps
Email service outages
SharePoint delays
Poor audio or video quality on Skype for Business
OneDrive sync issues
Unexpected downtime
What we frequently hear from our customers is that lack of visibility is a primary concern when it comes to solving these issues. IT organizations migrating and managing Microsoft Office 365 find themselves suddenly challenged to compensate for the loss of visibility and control that comes with the transition to SaaS applications. Even though Microsoft now runs the application, service desk teams are still tasked with responding to end user issues and managing the devices and networks on which they rely.
One approach that organization big and small are taking is to augment the service level agreements (SLAs) that they have with Microsoft with end user experience monitoring. End user experience monitoring baselines the performance of all users on all types of devices to proactively identify performance slowdowns that can impact workforce productivity and user satisfaction. In addition, application owners can demonstrate the migration to Office 365 was successful and that performance did not degrade in the move from on-premises.
Riverbed—unlike device performance monitoring tools which only measure device health and app crashes­—is able to correlate application performance and usage trends. This context helps IT teams prioritize issues because they know exactly how many and which individuals are impacted. Organizations are also able to breakdown delay into the device, network, and SaaS backend components and use this data to work with Microsoft to efficiently resolve issues.
Surviving and thriving with Office 365
Successful organizations are planning for innovation and managing risk. To learn more about what to consider when migrating and managing Microsoft Office 365, download the Gartner report: "Survival Guide for Application Leaders Evaluating and Implementing Microsoft Office 365" to learn about the innovations and risks so you can better deliver on Office 365 in your organization.