VMware Carbon Black Named to the 2021 CRN Security 100 List
We are proud to announce that CRN®, a brand of The Channel Company, has named VMware Carbon Black to its annual Security 100 list.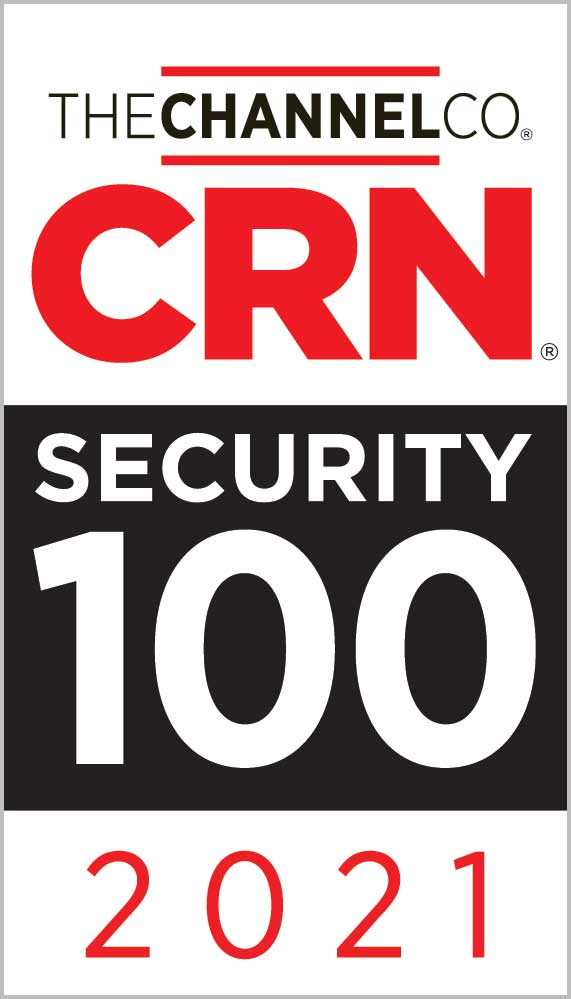 The Security 100 list features leading IT channel security vendors and is compiled by a panel of CRN editors, recognizing channel-focused security vendors across five technology categories: Identity Management and Data Protection; Endpoint Security; Network Security; Web, Email and Application Security; and SIEM, Risk and Threat Intelligence. This acknowledgement recognizes VMware Carbon Black as a leader in cloud native endpoint and workload protection that proactively uncovers attacker behavior patterns and empowers defenders to detect and stop emerging attacks.
"CRN's Security 100 list identifies leading companies who provide the IT channel with innovation in a number of security areas that stand up to a wide range of threats and risks" said Blaine Raddon, CEO of The Channel Company. "Security is arguably the single most important factor in business today, and these companies are creating the building blocks for the most advanced cybertechnology security solutions."
Today, more than 20,000 organizations worldwide trust VMware Carbon Black to help defend against cyberattacks. This latest CRN recognition comes on the heels of VMware Carbon Black being named a finalist in the 2020 CRN Tech Innovator Awards, as well as a 5-Star rating of our channel program in the CRN Partner Program Guide.
"The CRN Security 100 list recognition is further testament to our unwavering commitment in helping our channel partners meet customer needs during this challenging moment in time that is testing business resiliency," said Dan Brodeur, Senior Director of Worldwide Partner Sales, VMware Carbon Black. "The VMware Carbon Black channel ecosystem powers our ability to work together to solve real-world problems and ensure our customers are set up for success. It's an honor to have our channel program's excellence acknowledged on this elite security list."
The 2021 Security 100 list will be featured in the February 2021 issue of CRN and online at www.crn.com/security100.
The post VMware Carbon Black Named to the 2021 CRN Security 100 List appeared first on VMware Carbon Black.