UTIMACO WEBINAR: Securing your IT INFRASTRUCTURE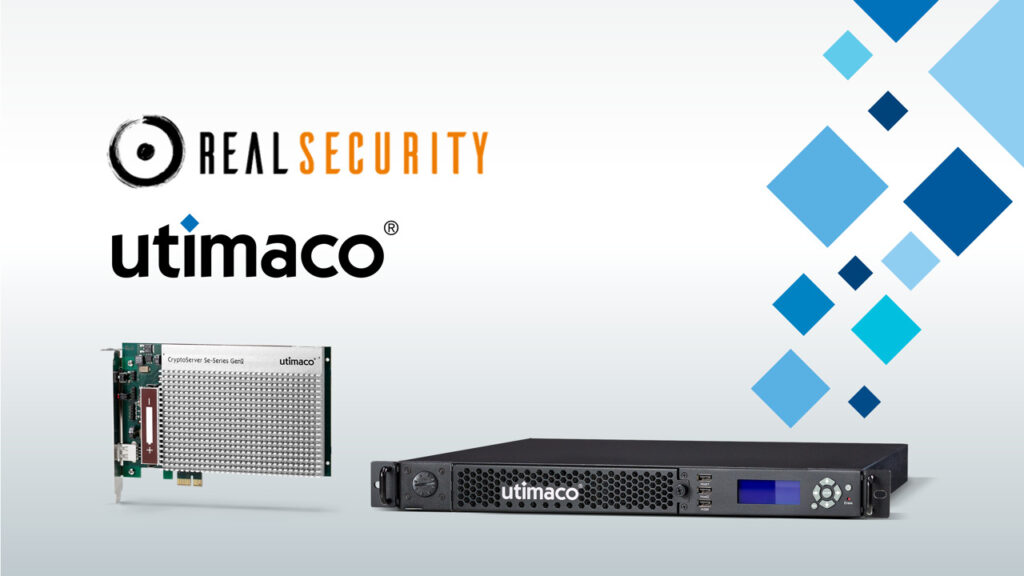 JOIN US on March 11th where we will be presenting you how to ensure your IT infrastructure from attacks.
In this webinar we discuss the importance of safeguarding your infrastructure from the ever-evolving threats and how business can protect themselves against these threats by using cryptography as the foundation of a secure and trusted infrastructure on the basis of a number of practical use cases.
From this webinar you will learn:
The use cases where encryption plays the most important role: PKI (Public Key Infrastructure and Root CA), Database Encryption, Code Signing, Webserver Security
Why cryptography is the foundation of a secure and trusted infrastructure
How the data breaches affect IT environments and how to mitigate them
How to protect identities and ensure only authorized users have access to applications and systems
Webinar will be presented by Ellen Brueckner & John Dingelstad.
Date: 11th March
Hour: 10:00 AM CET
Sign up for webinar here: