FireEye's Michal Ostrowski Invites You to RISK 2020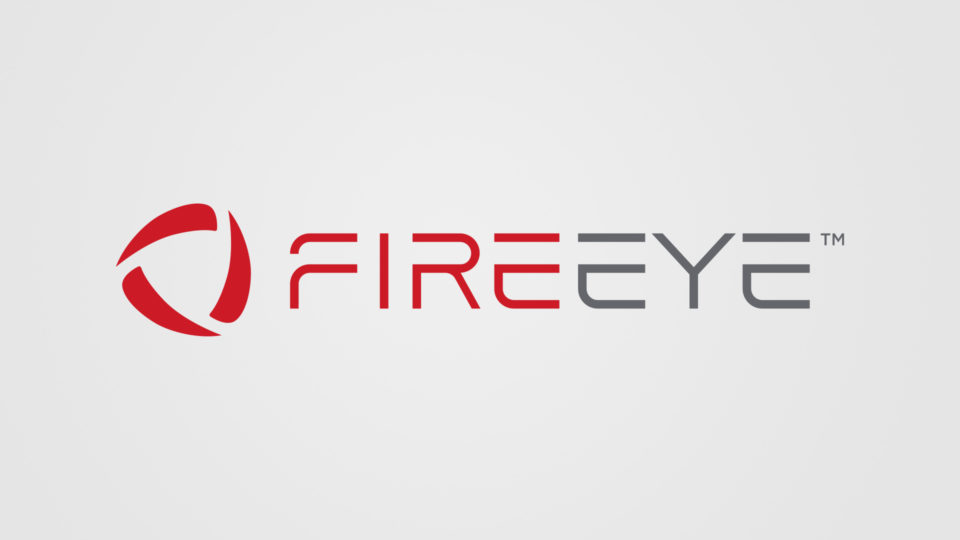 Michal Ostrowski, Regional Director Eastern Europe, Russia & CIS at FireEye, has created a video invitation, where he states:
"I start planning my conference activities for each year with checking the date of RISK conference and putting it in my calendar to make sure I'm there"
Are you able to validate you security stack?
REMOVE ASSUMPTIONS. PROVE SECURITY.
Organizations spend massive amounts of time and money to protect themselves from cyber attacks. Security leaders know this pain: a lot of effort exhausted with little to no visibility into security effectiveness. With cyber programs becoming more complex and expensive to operate, CISOs and practitioners need hard evidence that their defenses are performing optimally and securing the business.
During the presentation, you will see how to provide visibility into how and if defenses will prevent, detect and respond to threats across the entire lifecycle of an attack — from initial infection to lateral movement, persistence, and data exfiltration.
Let's check together how to continuously monitor and validate the layered defenses, to ensure that, as threats evolve and the environment changes, cybersecurity effectiveness is always understood and improving.
Watch the full video below:
About the presenter
Michał Ostrowski has 20 years of experience in IT with 10+ years in IT security. He has been an advisor to biggest companies in the region including Global 2000 and government entities. Prior to FireEye he has worked 7 years at McAfee (Intel Security). Michał holds a master degree in Economics from the University of Warsaw.
Register now and build the future with us at RISK 2020!
Signups and registration link here.