Your endpoint protection now simplified with McAfee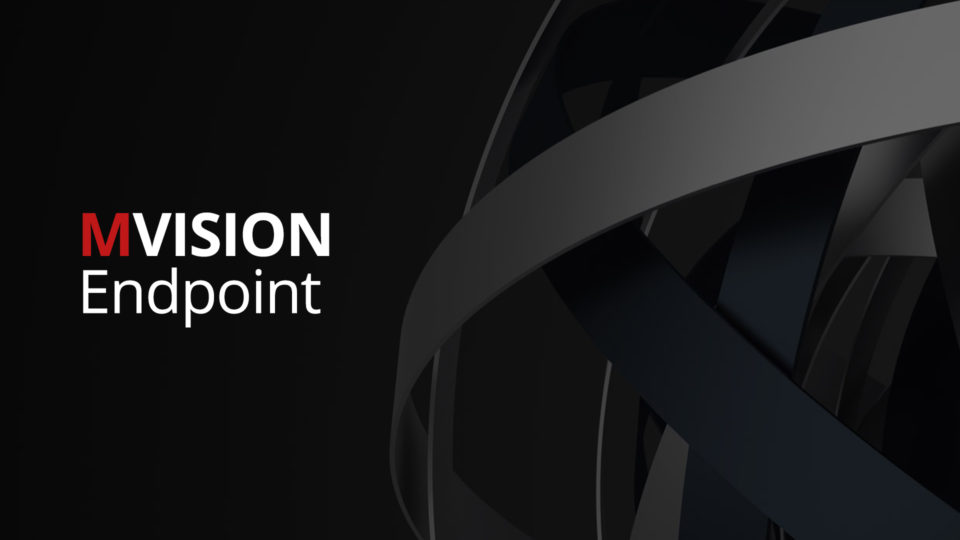 Endpoint Protection Portfolio
Centralized management with MVISION ePO
MVISION Endpoint enhances your endpoint protection by detecting the more sophisticated threats, while giving you a unified management experience. Define policies for your Windows systems and MVISION Endpoint solution all within MVISION ePO, our industry-leading centralized console manager. 
Find out how MVISION Endpoint with MVISION ePO provides comprehensive coverage across device types by viewing the technical brief here.
McAfee MVISION ePolicy Orchestrator® (MVISION ePO) is a cloud-based system that deploys rapidly and monitors and manages your entire digital terrain from a single console. Automated workflows and prioritized risk assessment reduce the time and tasks required to triage, investigate, and respond to security incidents.
Talk to a McAfee expert to find out how MVISION ePO can be specially customized to fit your environment. Contact our McAfee Brand Manager, Matic Knuplez at matic.knuplez@real-sec.com.