Evgenia Izotova of Netwrix Invites You to RISK 2020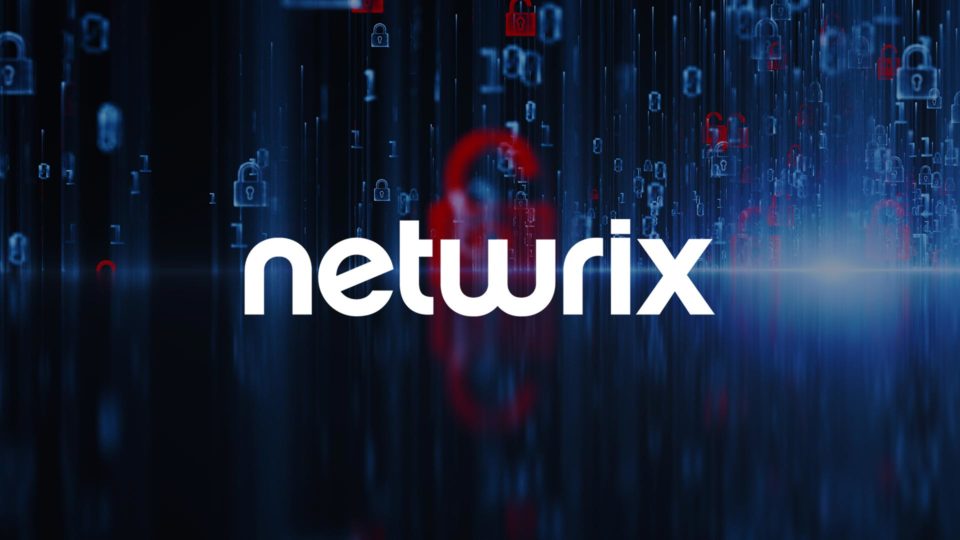 Evgenia Izotova, Account Executive Emerging Markets at Netwrix Corporation, has created a video invitation, where she states:
[RISK] is one of the most unique IT security conferences, which is a mixture of a learning experience, networking and a truly amazing show. During RISK, Netwrix is going to show you how to deal with data breaches and its consequences. This year's RISK conference topic is "Building The Future" and Netwrix booth will be designed inspired by the Back to the Future film.
What can you expect from event attendance? We will continue to provide value with keynotes, lectures, more in-depth workshops, and of course, we will work to create a thrilling spectacle that will further confirm that attendance of conference RISK is not just an option, but a must.
Make sure to book the date and stay tuned for more information on our channels – be it social, web or mailing.
Register now at https://risk-conference.com/registration/
We look forward to build the future with you at RISK 2020.