Success Story: Inphi drives engineering design efficiency with simplified IT infrastructure with OpenText
Headquartered in Santa Clara, California, Inphi is a leader in high-speed data movement, providing its customers with sleek semiconductor solutions to move data around inside and between data centers.
With around 580 design engineers and business professionals across 15 locations worldwide, Inphi identified the need to consolidate its disparate data sources and optimize its Electronic Design Automation (EDA) tools. Opting to implement a centralized data center, to maximize speed and reliability and to minimize management overhead, Inphi chose OpenText™ Exceed™ TurboX to deliver a thin-client, remote access solution for application access for X Windows systems.
"By leveraging OpenText Exceed TurboX, we dedicate less staff to management and mandate that our environment be simple instead of complex," explained Scott Clark, VP, IT/InfoSecurity at Inphi.
Exceed TurboX is a key enabler of the centralized data center approach adopted by Inphi and ensures that the firm has complete control over and visibility of where its data goes. The OpenText solution provides the speed and reliability its personnel need, without placing an unwelcome burden on its lean internal IT team.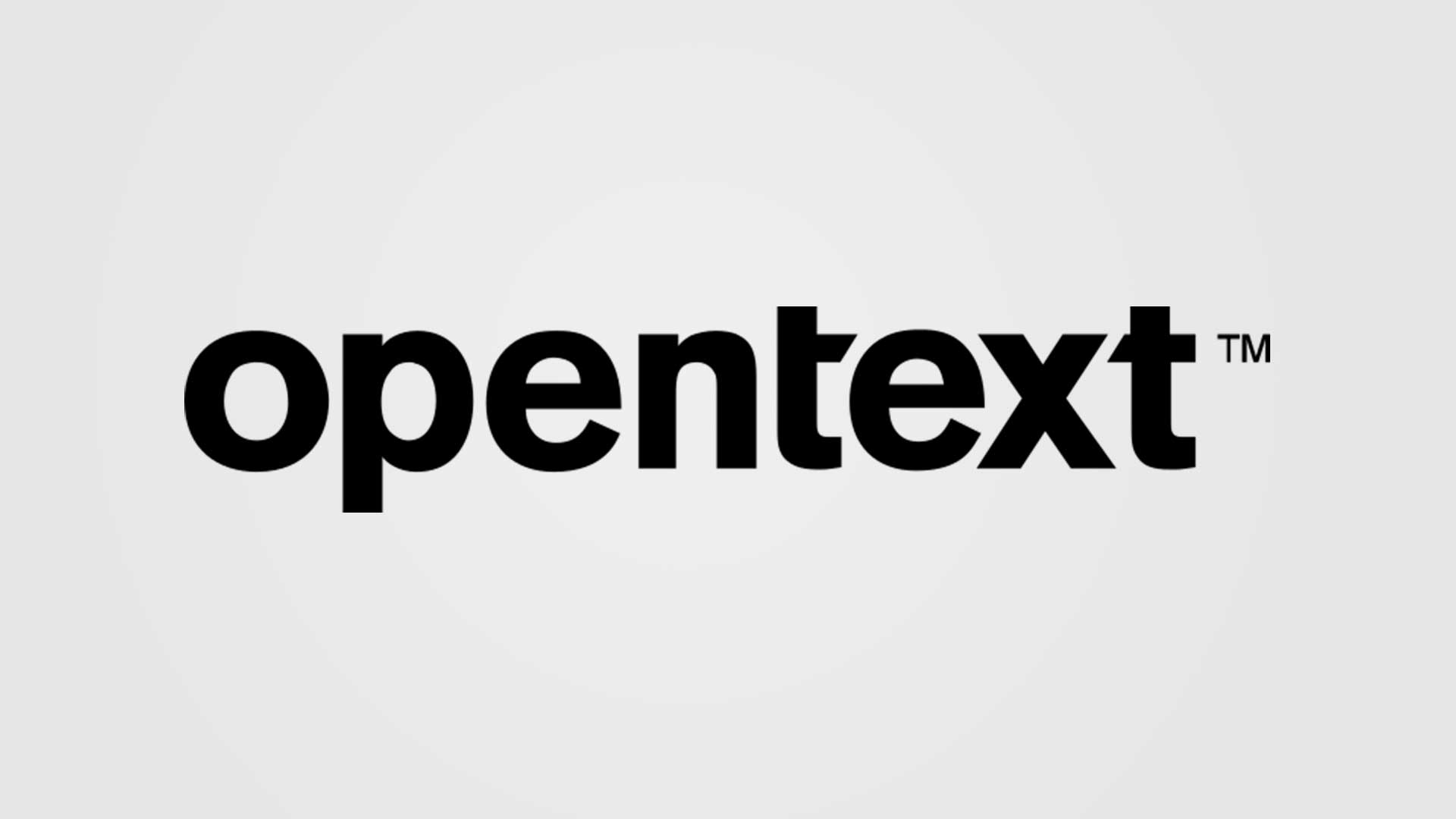 In the highly competitive semiconductor market, it's critical the firm avoids missing design, test and delivery schedules. Its engineers depend on OpenText to provide the fast, reliable access they need. Through the use of Exceed TurboX, which demonstrated the greatest performance boost of alternative evaluated solutions, the global workforce has become more responsive. This, in turn, aids greater collaboration in a responsive, high-performance graphical environment.
Having consolidated to a single, centralized data center, not only has support and management been simplified, but the less costly infrastructure has reduced costs too. When making strategic acquisitions, Inphi can quickly integrate the new business into its existing infrastructure, drastically reducing the time taken in the past to retrofit the acquired entities data centers. Inphi plans to continue to evolve its use of OpenText Exceed TurboX, further reducing latency to provide near real-time responsiveness to its users.
Learn more about how Inphi is benefiting from Exceed TurboX by checking out the full story here.
The post Inphi drives engineering design efficiency with simplified IT infrastructure appeared first on OpenText Blogs.