Protect Your Digital Life: Why Strong Passwords Matter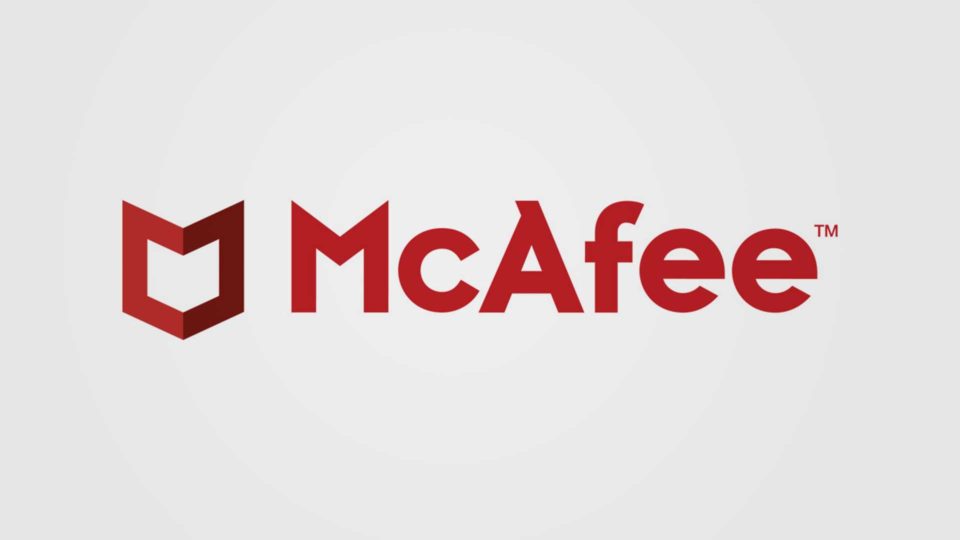 Over the years, our lives have become more and more digital. Think about it: 20 years ago, no one was using banking apps and social media had just barely begun coming to fruition. Now, many of us are reliant on mobile banking to pay our bills and we check our favorite social media platforms multiple times a day.
Our lives exist almost entirely online with our sensitive personal data shielded by password protection — from our financials to our official documentation, personal photos and more. With so much of our personal data relying on the strength of our online passwords, it's vital that users stay up-to-date on the latest password security practices. As we take the time to recognize World Password Day, it's important to think about why passwords matter and how you're safeguarding your personal information online.
Think about all of the online data you have that is password protected: your email, your social media accounts, your online banking profile, your movie and TV streaming service, the list goes on and on. If you aren't following best practices for password security and just one of your passwords is exposed or breached, this could potentially lead to cybersecurity turmoil. For example, an Android app that helped users find and connect to free Wi-Fi hotspots recently left its database of more than 2 million network passwords exposed. While the app claimed to only share public hotspots, many were found to be home wireless networks thanks to the precise GPS location data that was also stored in the database. Now imagine that one of the victims of this password exposure utilized the same credentials for their online banking profile. If their password ended up in the wrong hands, a cybercriminal could potentially access the user's financial data, leading to fraudulent charges or even identity theft. As you can see, creating a strong and unique password could mean the difference between keeping your online data safe and being at risk of a cyberattack.
Many people just go through the motions when creating passwords instead of taking the time to consider what exactly their credentials are protecting. World Password Day is the perfect opportunity to be diligent about revamping passwords. Check out the following tips to take your password security to the next level:
See if your passwords have been exposed. Go to a site such as HaveiBeenPwned to see if your password(s) have been compromised in a breach. Change them if you find that your credentials may have been jeopardized.
Layer up your passwords. Passwords should always contain a variety of capital and lowercase letters, numbers, and symbols. Today, many systems enforce password requirements during the account set-up process to ensure password strength.
Choose unique passwords across all of your accounts. Many consumers utilize the same password, or variations of it, across all of their accounts. This means if a hacker discovers just one password, all personal data is suddenly at risk. Therefore, it is crucial to diversify your passcodes to ensure hackers cannot obtain access to all of your accounts at once, should one password be compromised.
Use a password manager. Since it can be difficult to remember multiple complex passwords, use a password manager to keep track. With password managers, you'll only need to remember one master password, in order to access the rest. Many password managers can also generate strong passwords to utilize when creating new logins.
Enable two or multi-factor authentication. Two or multi-factor authentication provides an extra layer of security, as it requires multiple forms of verification. This reduces the risk of successful impersonation by hackers.
The post Protect Your Digital Life: Why Strong Passwords Matter appeared first on McAfee Blogs.