RISK 2019 – PacketBroker Virtual Services – Niagara Networks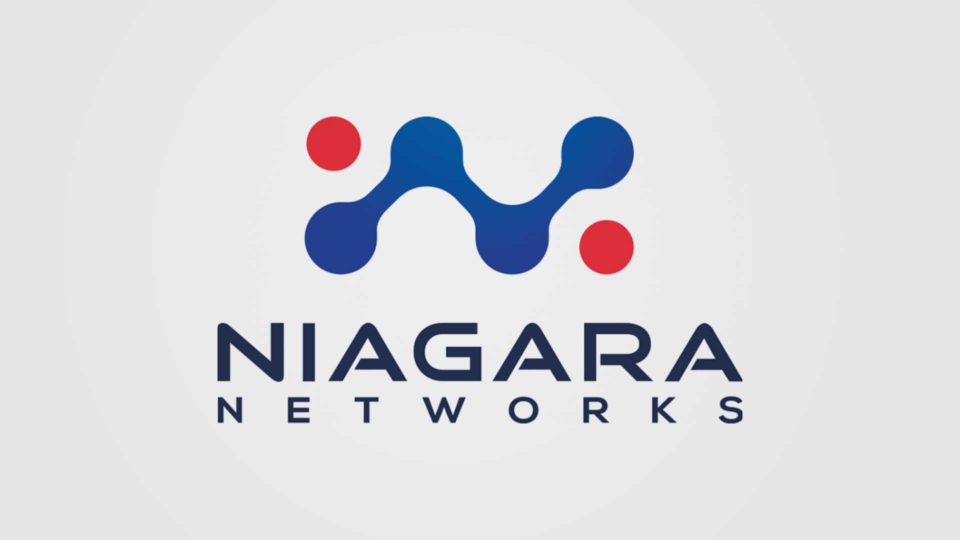 At RISK 2019, André Vink, Senior Sales Consultant EMEA at Niagara Networks will deliver a presentation titled "PacketBroker Virtual Services", talking on the topic of adding user-defined features to your packetbroker, on the first day of the event, the 20th of March 2019 at 15:30 CET on the Main Stage, as well as host a workshop on the 2nd day titled "Network Visibility as a Virtual Service", talking on a single pane of glass for your visibility infrastructure, in the Red Hall at 13:30 CET.
About the presenter:
André Vink is a visibility consultant at Niagara Networks currently focussing on the integration of software based visibility tools and Packet brokers. Prior to Niagara Networks André worked as a Carrier Ethernet and Optical Transport consultant, advising carriers and service providers in the EMEA region.