RISK 2019 – Cyber attack simulation by FireEye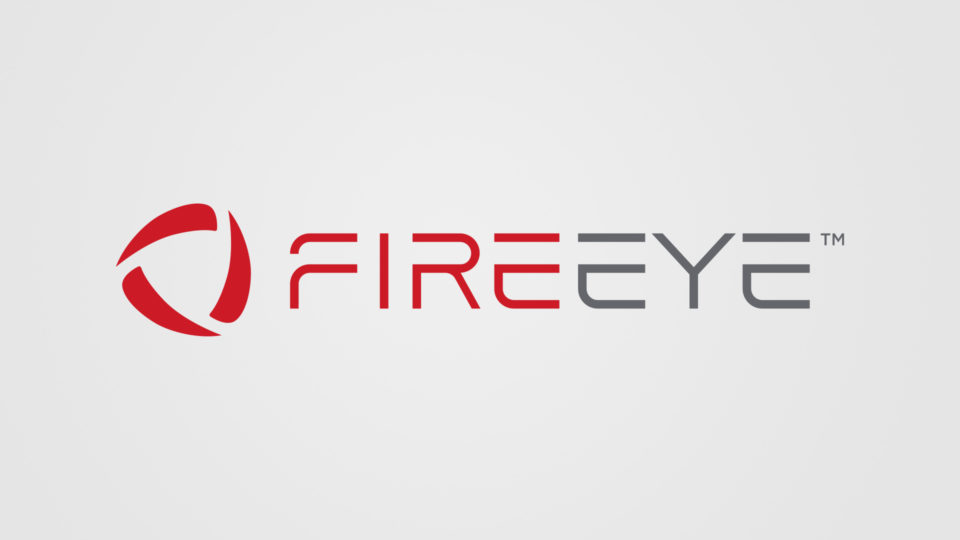 On the first day of RISK 2019, the 20th of March 2019 from 13:00 until 14:00, a one hour Cyber attack simulation will take place, presented by Mandiant's Principal Strategic Consultant, Martin Krumboeck.
"It is a fact that most businesses face constant daily attacks from known and unknown sources. In order for these attacks to be successful however, almost 90% rely on human error or behaviour.
If you do not work directly in the security team it is normal to assume everything is being taken care of by the security team and you need do nothing, right? Unfortunately, this is wrong.
FireEye Mandiant expert Martin Krumboek will help you experience a Cyber Attack Simulation event first hand. See the impact of an attack on an organisation, the level of resource that can be consumed to resolve an attack and the overall potential impact to your business.
This will help you discover some key best practice behaviours that we should all adopt to best mitigate the risks of a breach."