RISK 2019 – Overview of FireEye upcoming workshops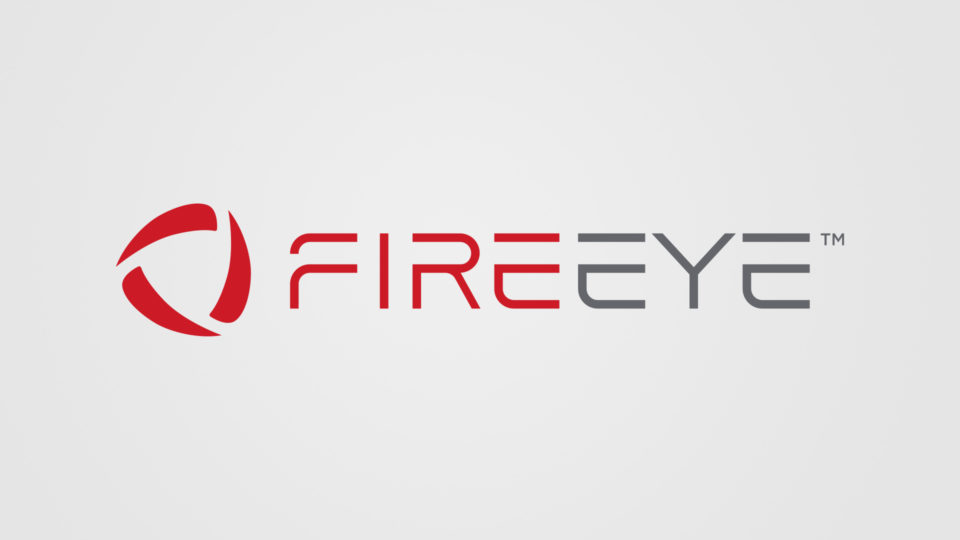 At RISK 2019, FireEye's Senior Sales Engineer Anca Holban will host three workshops, partly on the first and on the second day of the conference.
Wednesday, March 20th 2019 at 14:30 in Red Hall – Fighting lateral movement with intelligent solutions
"Improved counter-forensic techniques allow attackers to mask their lateral "East-West" movements and hide their tracks. Learn how you can detect a variety of suspicious lateral movements, giving newfound visibility into suspicious network traffic across the perimeter as well as within the network core and servers"
---
Thursday, March 21st 2019 at 11:30 in Red Hall – Cyber attack simulation
If you don't know how to manage a cyber attack, a crisis can become a disaster. Join me for a practical and engaging way to understand threats, risks and responses.
---
Thursday, March 21st 2019 at 11:30 in Red Hall – Hunting evil with FireEye
Traditionally when hunting, you can set a trap and sit back and wait for the prey to fall victim. But an active hunter traces the movement of the prey, follows it from point to point and makes the kill. With the proper tools, intelligence, and personnel in place, a security team can set the traps and go on a hunting trip to find the attackers.
About the presenter:
Anca Holban is a Senior Sales Engineer at FireEye, covering Central and Eastern Europe. In her 14 years professional IT career she had the opportunity to understand the organizations from different perspectives, starting from Customer Support, Network Administration, IT Audit, and going all the way to Cyber Security Operations, Security Consultancy and Solution Design.