RISK 2019 – How to Investigate Data Exfiltration Attempts with ObserveIT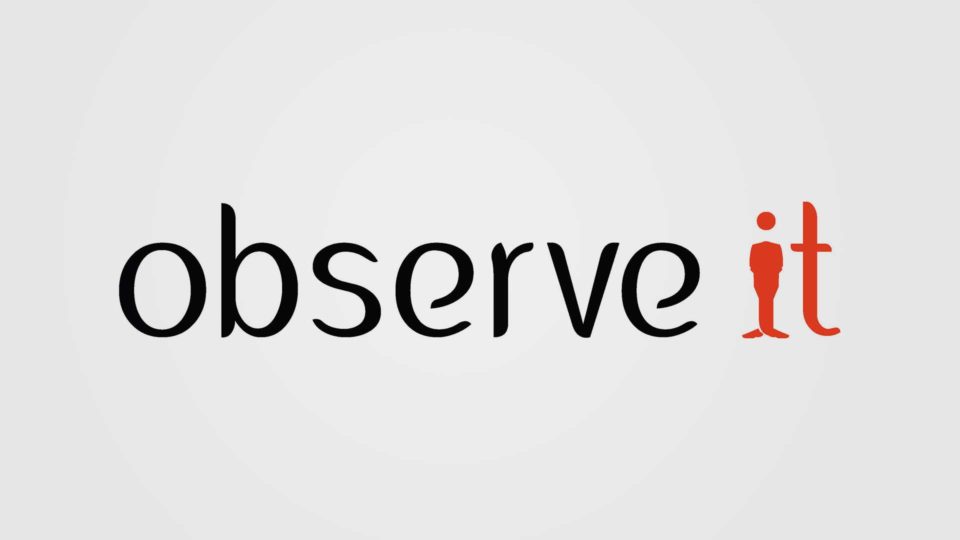 At RISK 2019, ObserveIT's Ilan Sharoni, Director and Solution Architect, will deliver a workshop in the Red Workshop Room on the topic of "How to Investigate Data Exfiltration Attempts with ObserveIT" on the 1st day of the event, the 20th of March 2019 at 13:00 CET.
Short workshop abstract:
At ObserveIt, we like to say that Data doesn't leave an organisation on its own employees, privileged users, and third parties may—knowingly or inadvertently—steal it or move it to locations where it does not belong. Either way, it can spell big trouble for security teams and organisations. In this demo of the ObserveIT platform, you will learn: – How to detect potential data exfiltration with common use cases
How to investigate incidents quickly and easily
The best way to respond to insider threats"
About the presenter:
Ilan Sharoni joined ObserveIT in 2011 as Director of Pre-sales and Solution Architecture, bringing over 20 years of expertise in the fields of role management, compliance and privilege auditing. Prior to this, he worked at CA, Eurekify and BMC software. Ilan holds an M.Sc in Business & Information Systems, and a B.Sc in Physics & Computer Science from Tel-Aviv University. He is also co-author of "Identity Management: A Primer" (ISBN-10: 158347093X ISBN-13: 978-1583470930 )
Just another reason to attend RISK conference, the largest specialized IT security event in the Adriatic region, taking place on March 20th and 21st 2019 in Lasko, Slovenia. Over 600 specialists will attend 60 presentations, 30 workshops and 30 technical demonstrations on two floors – join them by registering at www.risk-conference.com.