RISK 2019 – Cyber Threat Landscape: The View Behind the Scene – FireEye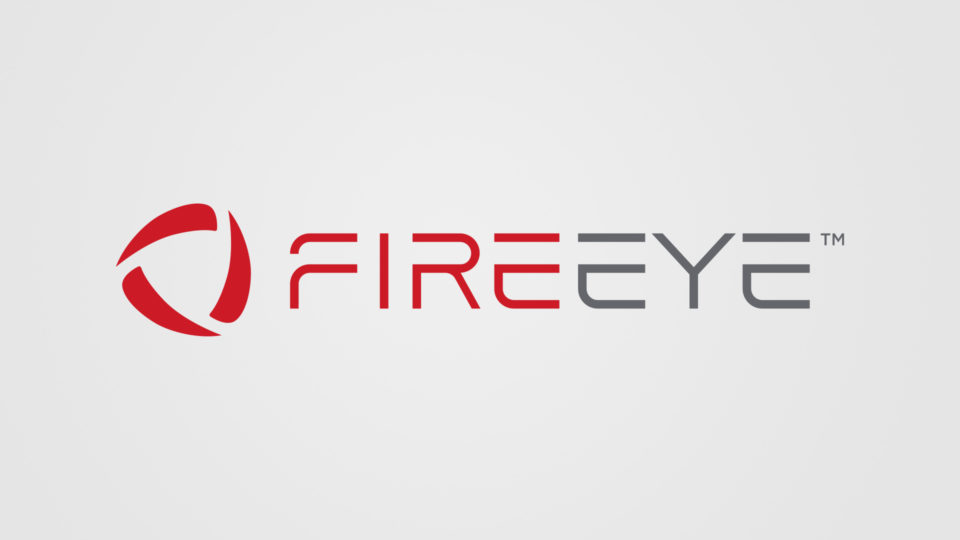 At RISK 2019, FireEye Intelligence's Principal Analyst, Luke McNamara will deliver a keynote titled "2019 Cyber Threat Landscape: The View Behind the Scene" on the first day of the event, the 20th of March 2019 at 10:00 CET.
Going into 2019, European organizations must continue to mitigate a wide range of risks from different cyber threats. Come learn from the latest FireEye research into trends and drivers of threat activity, malware usage by APT and cyber crime actors, threats to global elections, and cryptocurrency's role in cyber operations.
About the presenter:
Luke McNamara is a Principal Analyst at FireEye Intelligence, where he focuses on strategic initiatives and emerging cyber threats. Previously at FireEye, Luke led and produced research for FireEye's Strategic Analysis offering, delivering insights into macro cyber threat trends for executive clients. Before its acquisition by FireEye, Luke was a consultant with iSIGHT Partners, where he supported the establishment of the first cyber threat intelligence team at one of the largest banks in Australia. Mr. McNamara also served several years as a Cyber Espionage Analyst at iSIGHT Partners, tracking nation state threat activity targeting public and private sector enterprises. Prior to working in the cybersecurity industry, he spent several years supporting the U.S. military as a defense contractor on multiple counterinsurgency programs.
Luke McNamara is a 2014 MPA graduate of Columbia University's School of International and Public Affairs and holds a BA from Patrick Henry College.