Ticket sales for RISK 2019 now open!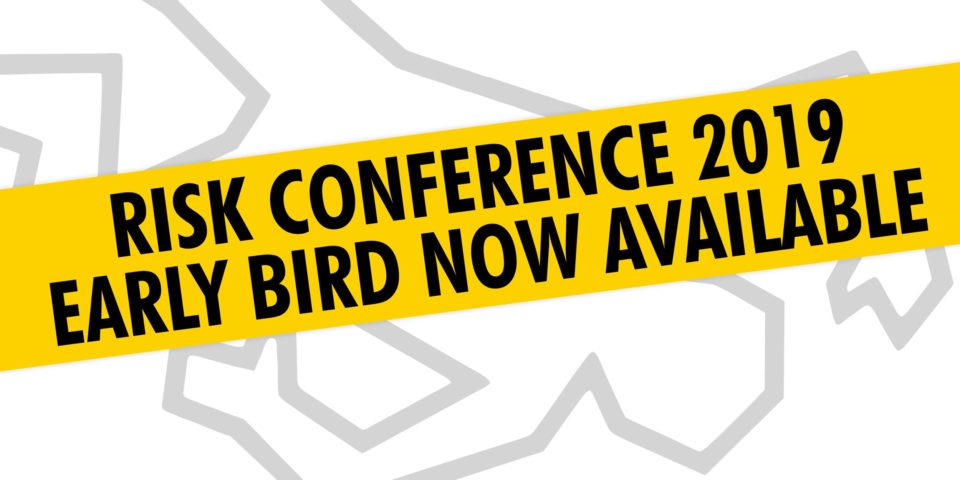 Dear sirs,
we are officially launcing the sales of tickets to RISK conference 2019, the premier IT security and networking event in the Adriatic region that is set to take place on 20th and 21st of March 2018 in Hotel Thermana Park, Lasko, Slovenia.
Join over 600 IT professionals from 20 countries around the world in attending over 60 presentations, workshops and tech demonstrations by top experts in 6 conference halls on two floors with a dedicated networking area – REGISTER NOW!
For your convenience in obtaining approvals you may find the official event invitation document here.
Make sure you book your date today and stay tuned for more information on our channels and we look forward to investigate the challenges and possible solutions on the field of information security together with you in Laško!
Best regards,
REAL security team