Register today for Micro Focus Universe Vienna, 26-28 March, 2019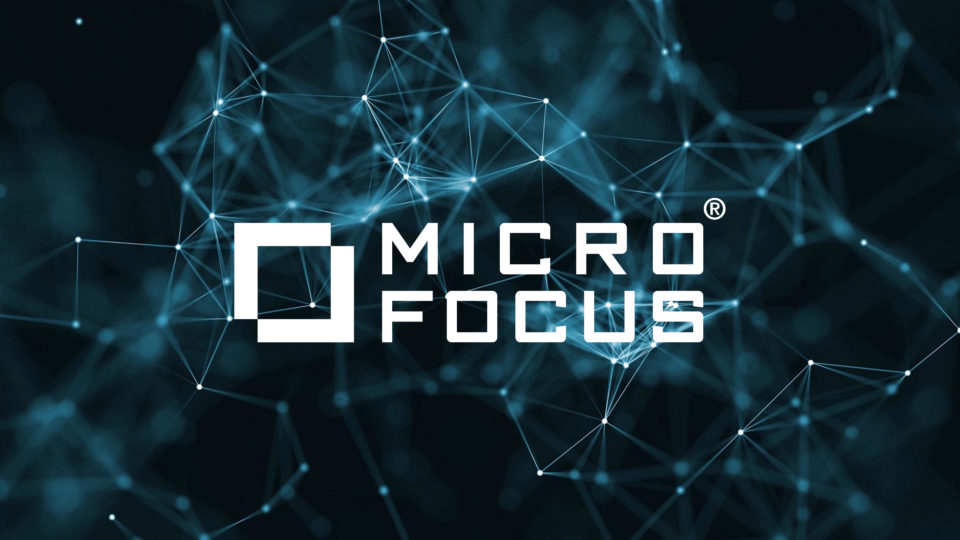 Dear partners,
we invite you to register now for Micro Focus Universe, taking place 26-28 March, 2019 at the Austria Center Vienna.
Join Micro Focus to hear directly from customers about how they leverage critical tools to build, operate, secure, and analyze their enterprise. Speak directly with our experts on bridging the gap between existing and emerging technologies. And learn in-person how to innovate faster, with less risk, in the race to digital transformation.
Register now by clicking here.
Overview
Micro Focus Universe brings together 1,000+ customers, partners, and Micro Focus employees to explore, share, and network. The cost for nearly 3 days of content and networking is €555.
Highlights
Customer-driven content to give you real-world tips, tricks, and best practices
1:1 meetings with Micro Focus leaders and product managers
Insightful keynotes led by industry experts
Workshops to deep dive into technology and broaden your skill set
Access to experts to get hands-on with our technology and ask all your product questions
Networking in a private hosted dinner
Extend your knowledge in the customer forum of your choice, and benefit from content presented by customers in these key areas:
Application Delivery Management
Application Modernization and Connectivity
End User Productivity
IT Operations Management
Security, Risk, and Governance
You'll return to the office well-prepared to help your organization transform.
Best regards,
REAL security d.o.o.