RISK conference 2018 Official Recap Trailer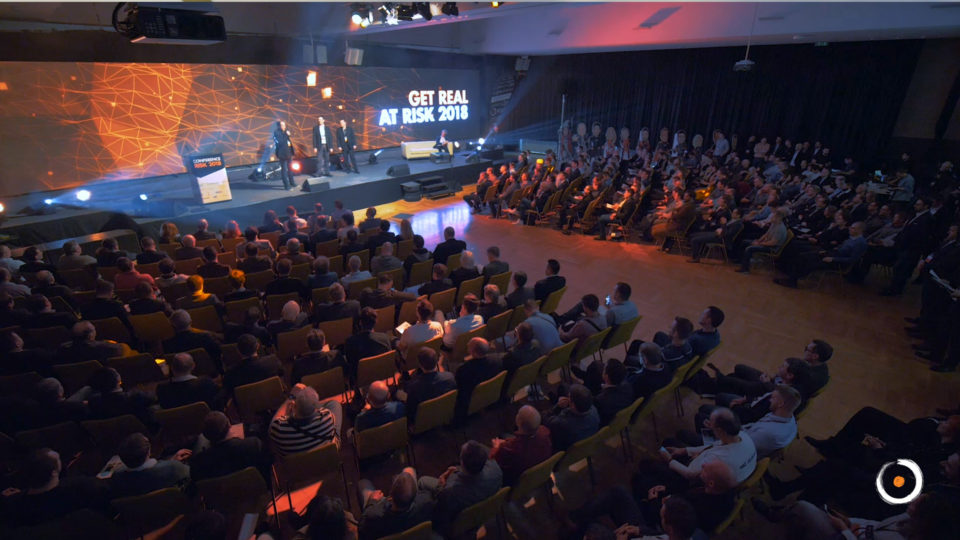 RISK conference 2018 took place on the 14th and 15th of March 2018 in Lasko, where over 500 decision makers, IT security professionals and field experts gathered at the largest specialized IT security event in the Southeast European region.
Visit www.risk-conference.com for more information regarding the 2018 event, and be sure to reserve the date to attend the 2019 installment, on the 20th and 21st of March! Also, should Lasko be too far – we also organize RISK conference Serbia, which is to take place on the 30th of May 2018 at Holiday Inn Belgrade. More information – https://risk-conference.com/serbia.