Report on RISK 2018 in KONGRES Magazine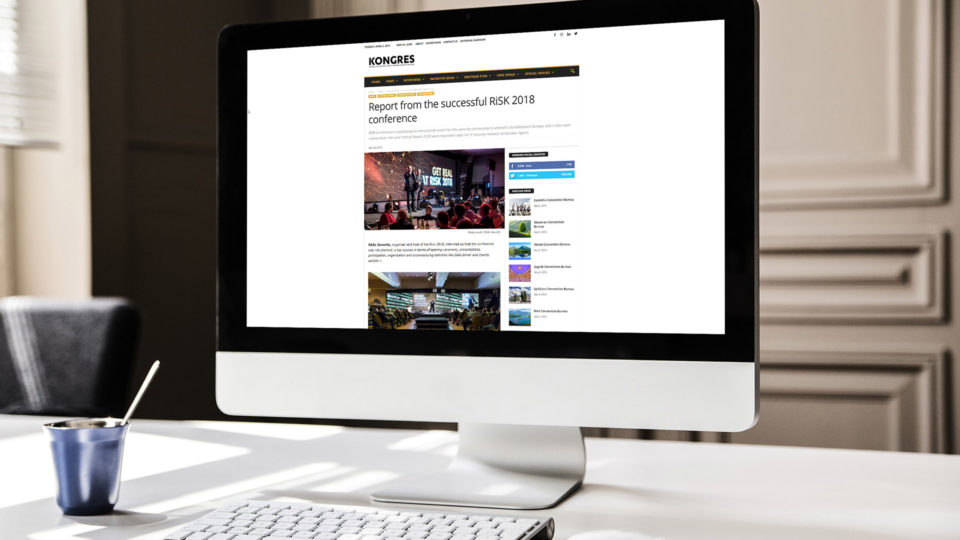 KONGRES is the leading meetings industry magazine in New Europe. For the last 9 years Kongres has helped strongly position the region on the European and global meetings industry map.Kongres Magazine is member of IMRN – International Meetings Review.
RiSK Conference is positioned as the premier event for the security community to attend in Southeastern Europe, this is the main reason that 14th and 15th of March 2018 were important days for IT security markets of Adriatic region.
View the full article at their website: