Certgate AirID Wireless Smart Card Reader – REAL Unboxings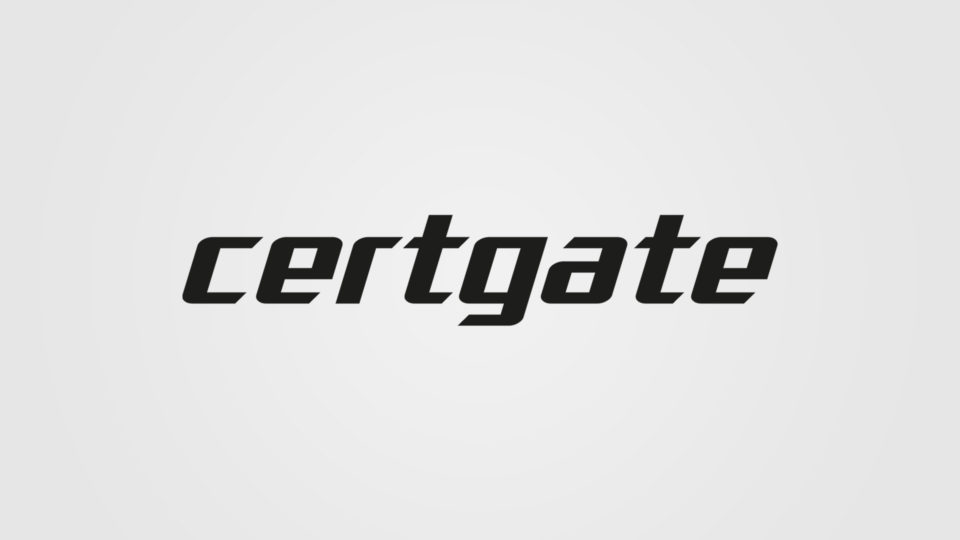 Being unboxed today is the Evaluation AirID kit from Certgate, which demonstrates the ability of the solution and improvements to the quality of life and security of its users. The wireless smart card reader is distributed in the SE Europe by REAL security – see what's in the box.
AirID is the leading wireless, Bluetooth card reader for smartcards, using the global common "credit card sized" (ID-1) format. Most companies and governmental organizations are using this format as an ID badge for additional ID sight check. Many leading companies within automotive, utility and other industries, as well as national federal and state organizations, benefit from AirID security. Currently, AirID is the only wireless card reader, approved by German government security authorities, to be used for governmental confidential data (VSnfD).
AirID is the most optimized 2-factor authentication solution for the mobile worker. By using a regular "credit card sized" smartcard, AirID mobilizes securely any application or device (laptop, tablet, smartphone), without the need to change existing smartcard infrastructures.
AirID complements perfectly certgate's product and service portfolio. Now, wireless card readers (AirID & cgToken) for any size and platform (Windows, Apple iOS, Android) are available from a single source. Related mobile applications, i.e. cgPhone for secure, encrypted voice and chat, or high-performance thirdparty apps, i.e. SecurePIM, OfficeKey, FileWave and others enabling a secure, optimized workplace at any location and on any relevant platform. The transparent integration into WINDOWS assures a seamless user experience with established applications, i.e. Microsoft Office, Adobe Reader and others. Existing customer delivery and service contracts will be continued by certgate, securing a seamless supply chain and support.
The Smart Cards are not included in the basic product.