How to mitigate 10Tbps DDoS attacks? Watch Neustar's presentation from RISK 2018!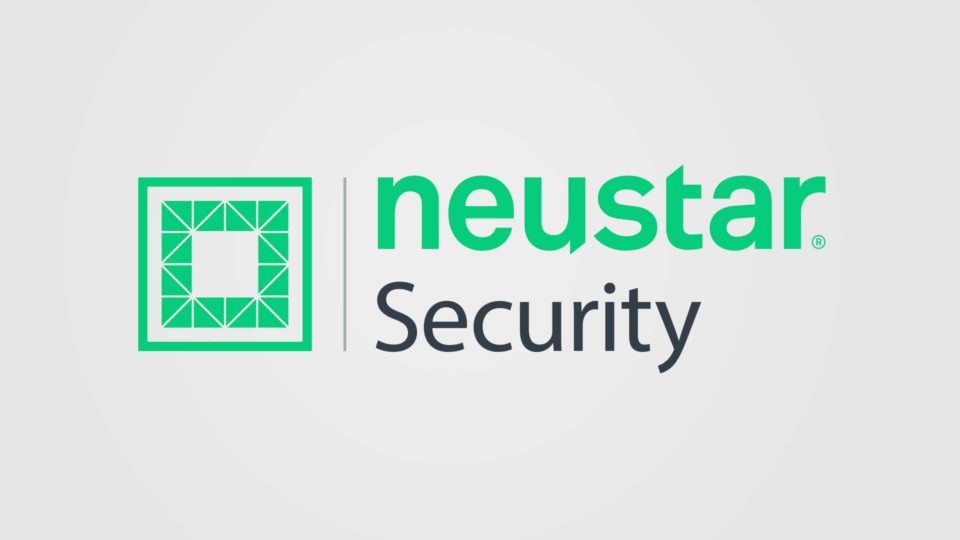 Neustar revealing insight from their Security Operations Center and their process of mitigating DDoS attacks with advanced technology and its specialists. Learn how Neustar stays ahead of the curve with a 10Tbps sophisticated DDoS mitigation network!
About Neustar:
Neustar has the largest, most reliable network in the world making it the trusted DNS provider of huge brands. With huge developments made in 2017, Neustar WAF is now backed by a 10Tbps DDoS mitigation network worldwide – Neustar SiteProtect NG. Other services include traffic management, website monitoring, load testing and IP Geolocation. www.security.neustar
Want to learn more or test Neustar in your environment? Fill the form below and our team will get back to you!
Error: Contact form not found.