On Building an effective Cyber Security Platform with FireEye – Presentation at RISK conference 2018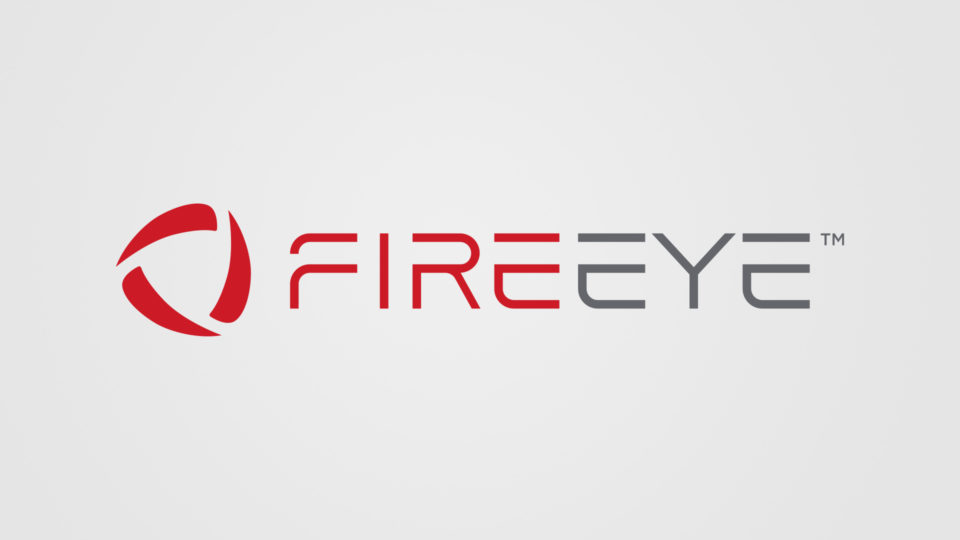 On Thursday, 15th of March 2018  at 11:30 CET, Michal Ostrowski, Regional Director CEE at FireEye will present at RISK conference 2018, the largest specialized IT security event in the region, on the topic of  "Building an effective Cyber Security Platform".
"The world around us is changing constantly, affecting everything from our personal lives to the ways we do business. Notably, the pace of modern breakthroughs is unprecedented, and it is moving at an exponential rather than linear rate. Preparing for the inevitable attack or breach is a must. To be efficient and effective, today it is paramount to have a
Streamlined Incident Response Plan
built on top of a
Unified Security Operations Platform
, constantly fueled by
Unparalleled Cyber Threat Intelligence
. Only this way security teams can quickly assess risk, prioritize alerts and focus on what matters most:
minimizing exposure to attacks
, and saving time and money by increasing the efficiency of security operations – in many cases,
response and remediation can drop from days to minutes
."

View the full event agenda with over 40 additional presentations, keynotes, interactive demonstrations and workshops at the link below:
https://risk-conference.com

About the presenter
Michał Ostrowski has 20 years of experience in IT with 10+ years in IT security. He has been an advisor to biggest companies in the region including Global 2000 and government entities. Prior to FireEye he has worked 7 years at McAfee (Intel Security). Michał holds a master degree in Economics from the University of Warsaw.