Securing Application Infrastructure in Multi-Cloud Environments – A presentation from Webscale at RISK 2018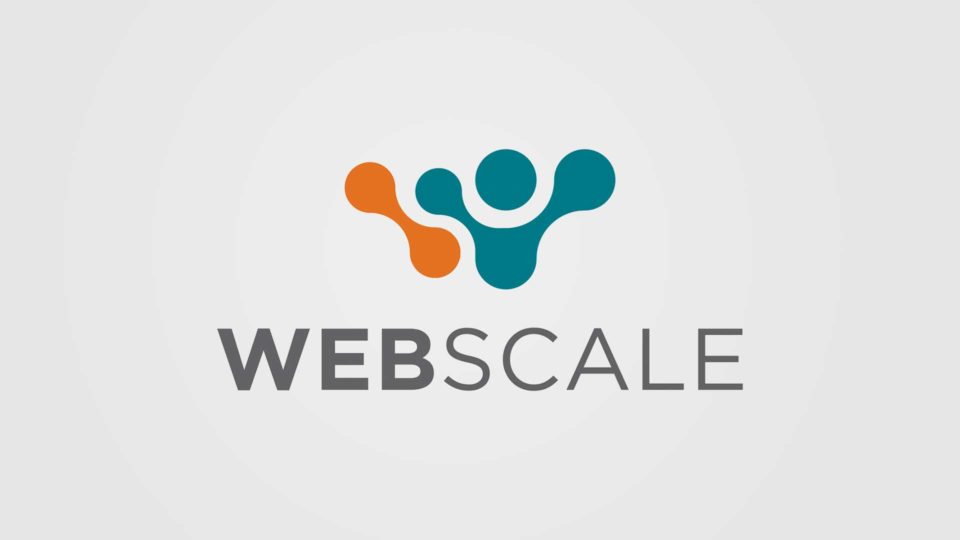 Software-Defined Web and Cloud controls – Securing Application Infrastructure in Multi-Cloud Environments
Web developers today often choose frameworks that are widely adopted because they are well documented, and have a large support community. Unfortunately, their popularity makes them a common target for hackers wanting to develop attacks to leverage their exploits. In the e-commerce vertical, these exploits can be particularly valuable as they can allow access to large amounts of data (financial, account credentials, credit card, PII, etc). Webscale analyzes billions of HTTP requests on a daily basis for application specific security threats. In this talk, we will walk you through a common attack pattern and discuss how, by leveraging the cloud and a powerful application and software-defined infrastructure control system, we can mitigate attacks and stop their spread through multi-cloud visibility across a community of applications.
Listen to the presentation from Webscale CTO Jay Smith, at the largest specialized IT security event in the Adriatic region, on Thursday, 15th of March 2018 at 14:25 CET in the Main Hall. View the full event agenda at the link below:
https://risk-conference.com/agenda
About the presenter:
Jay Smith founded Webscale in 2013 and currently serves as the Chief Technology Officer of the Company. Jay received his Ph.D. in Electrical and Computer Engineering from Colorado State University in 2008 and he has co-authored over 30 peer reviewed articles in the area of parallel and distributed computing systems. Jay was previously at IBM, where he received over 20 patents and left as a Master Inventor in 2008 to focus on High Performance Computing at DigitalGlobe, where he pioneered the application of GPGPU processing.
About Webscale Networks:
Webscale is the E-Commerce Cloud Company and a pioneer in integrated web application delivery in the cloud. Delivered as-a-Service, the Webscale platform allows businesses of all sizes to benefit from application scalability, load balancing, high performance, outage prevention, improved security and simple management across multiple cloud providers. Experts in cloud technology and creating powerful solutions for e-commerce and enterprise customers, Webscale is headquartered in Mountain View, CA, with offices in Boulder, CO and Bangalore, India. For more information, please visit: www.webscale.com