Rethinking Data Security in a Zero-Perimeter world – Forcepoint presentation at RISK 2018 conference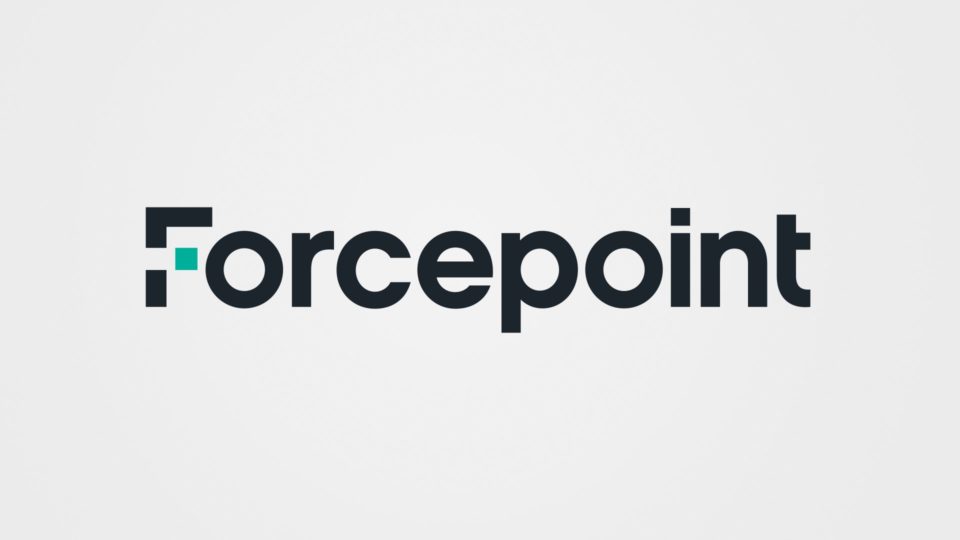 Join Forcepoint's Area Vice President Sales, Stefan Maierhofer at the largest specialized IT security event in the Adriatic region, RISK conference 2018 on the 14th and 15th of March 2018, as he discusses taking a human-centric, risk adaptive approach and how it can transform data security programs.
In this session he will talk through:
Continuous visibility into where your critical IP is, who is interacting with it and in what context.
One policy to manage data movement and access across all distributed networks and systems.
Risk-adaptive protection to act on changes in human risk to critical IP in real time and meet regulatory requirements, no matter where your data resides.
For more information regarding the event and the full list of 40+ presentations, workshops, demonstrations and keynotes, visit:
https://risk-conference.com/agenda
About the presenter:
Stefan Maierhofer is Area Vice President of Sales for Central and Eastern Europe at Forcepoint. He joined Forcepoint in May 2017 and supports customers across his region to develop an effective cyber security strategy. He has more than 30 years of management experience in the European IT industry. Before joining Forcepoint, Stefan Maierhofer was Regional Vice President for Central and Eastern Europe at Palo Alto Networks. Prior to that, he worked at F5 Networks as a Senior Director of Sales for Central and Eastern Europe. In his career he spent more than nine years in various management positions at EMC's sales department and worked for more than eleven years for Amdahl Germany in the areas of sales, professional services and technology management. Maierhofer studied industrial engineering and management in Munich.
About Forcepoint:
Purpose-built and ready to protect, Forcepoint is driven by an understanding of human behavior and intent. Our innovative technology, decades of experience and clear vision help solve critical security issues to protect employees, business data and IP. For more information, visit https://www.forcepoint.com