Profitap IOTA v2.3.0 Release Notes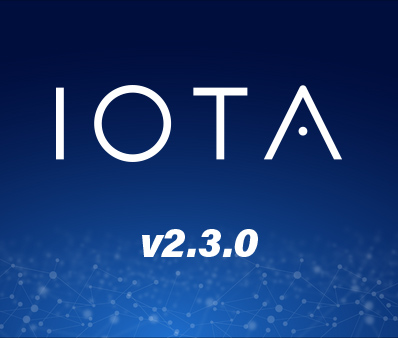 The newly released IOTA software version 2.3.0 includes the following new features:
Added VoIP support to traffic flow analysis and visualizations dashboards
VoIP traffic performance analysis: packets sent and lost, jitter and packets overhead for both communication directions.
Metadata from calls using SIP, H323 and RTP can now be viewed on two new dashboards. The VoIP dashboard shows an overview of call flows.