5 global PKI trends that affect any enterprise
Ensuring the highest level of security, Public Key Infrastructure enables core enterprise processes of users' authentication, encryption and digital signature. Just like any technology, PKI actively evolves and adapts to the rapidly changing digitalization. We've collected the most important PKI trends that you cannot miss. Let's get started.
Trend 1. There is a global tendency to actively replace obsolete or end-of-life PKI products.
There is a notable gap between the customers' real needs and legacy PKI software and hardware unable to address the ongoing changes. Enterprises tend to seek new solutions to replace obsolete infrastructure and find vendors and service providers that will be flexible in adapting to the new world of PKI.
Trend 2. Government regulations bring a new wave of changes to PKI.
Legal changes and regulators actions are some of the key trends-setters.
For instance, eIDAS (electronic IDentification, Authentication and trust Services) actively shapes the PKI present and future in the European Union. The regulation provides secure electronic communication between legal entities, citizens and companies. eIDAS pushes innovation for trust service providers and related players. Outside of the EU, governments and regulators also take more control over electronic trust services. Corresponding legal reforms drive trusted digital transparency which can be fully provided only by PKI.
Trend 3. Switching to remote work results in PKI adoption.
With the increasing number of remote employees, the significance and usage of PKI will become more and more visible. PKI still provides the highest level of security and digital trust which is the core basics of remote work. Experts also anticipate that the Zero Trust concept will more often be on the "to-implement" or at least "to-discuss" list for the cybersecurity departments of enterprises.
Trend 4. Mobile PKI becomes more available for the enterprise landscape.
More often, enterprise customers are interested in cloud storage of certificates and private keys. There is also an interest in choosing virtual smart cards, however, without completely abandoning traditional cards. The introduction of Windows Hello for Business and Microsoft Virtual Smart Card (VCS) has made it possible.
Trend 5. A universal smart card is more foreseeable than ever.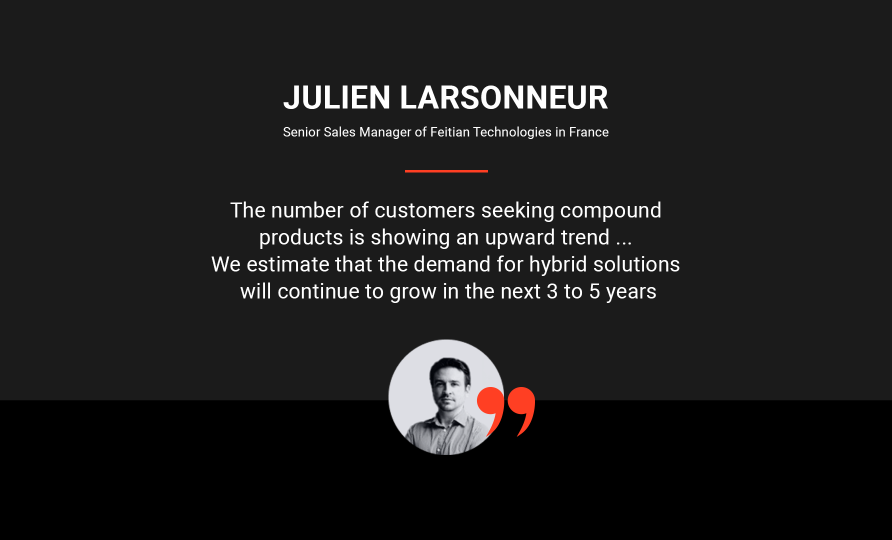 "All in one" smart card becomes less than just a dream.
Leading smart card manufacturers note that hybrid hardware gains growing significance in the enterprise landscape. Now, a smart card containing an RFID tag and digital certificate can be used for logical and physical access. Or smart cards with NFC support transform a mobile phone into a platform for secure identification and authentication, contactless payments, access control etc.
To find out more about the current PKI evolution, check out the roundtable "Evolution of Trust: Get ready for PKI 2.0". 4 experts, 90 minutes – immense knowledge.
The post 5 global PKI trends that affect any enterprise appeared first on Indeed-ID Blog.