ThreatMark named in the RegTech100
We're proud to announce that ThreatMark has been included in the RegTech100 for 2021.
The 2021 RegTech100 is launched by specialist research firm RegTech Analyst. The prestigious list recognizes the world's most innovative technology solution providers that address the challenges of dealing with regulatory pressures within financial services.
The list has been updated for 2021 to recognize the next-generation of solution providers, among 1000 applicants, and recognize those shaping the future of the compliance, risk management and cybersecurity industries.
TheRegTech100 aims to help senior management and compliance professionals evaluate which solutions have market potential and are most likely to succeed and have a lasting impact on the industry.
A full list of the RegTech100 and more detailed information about the companies included can be found at www.RegTech100.com.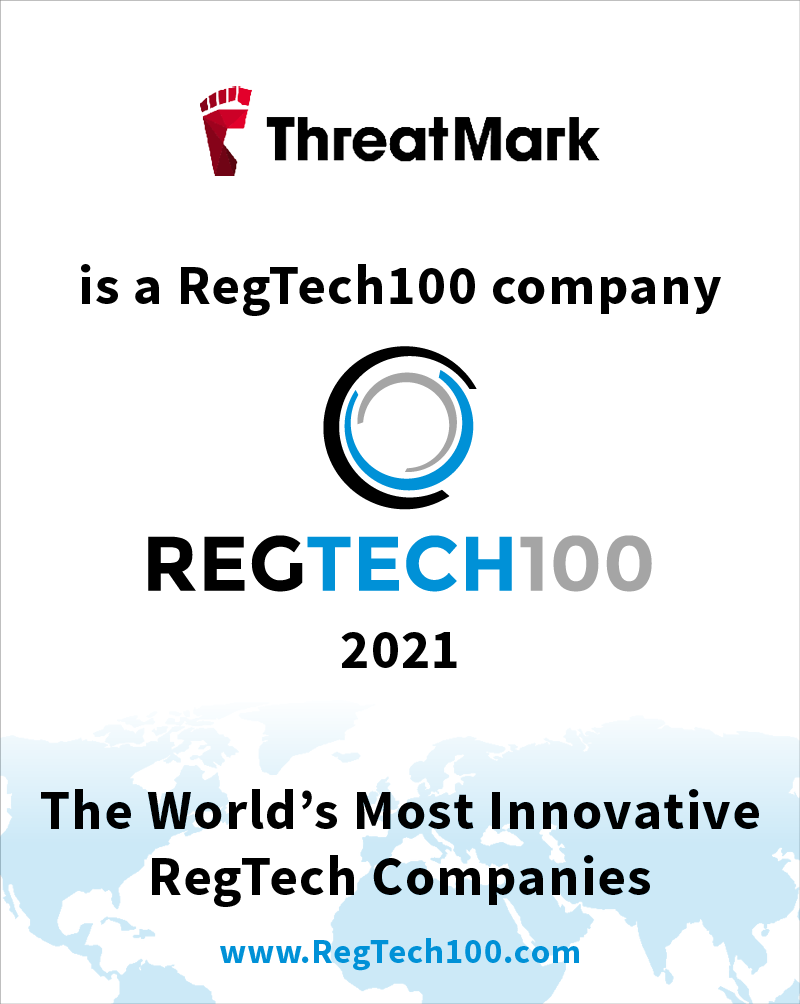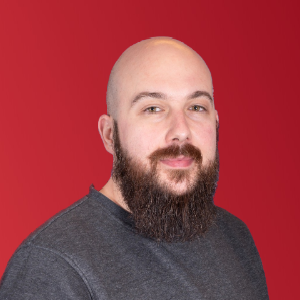 Nikola Kozuljevic  
Marketing Manager
This post was first first published on TM News – ThreatMark's website by Nikola Kozuljevic. You can view it by clicking here