VMware Carbon Black Named a Finalist in the 2020 CRN Tech Innovator Awards
We are proud to announce that CRN®, a brand of The Channel Company, has named VMware Carbon Black a finalist in the 2020 CRN Tech Innovator Awards, recognizing VMware Carbon Black Cloud

in the Endpoint Security category.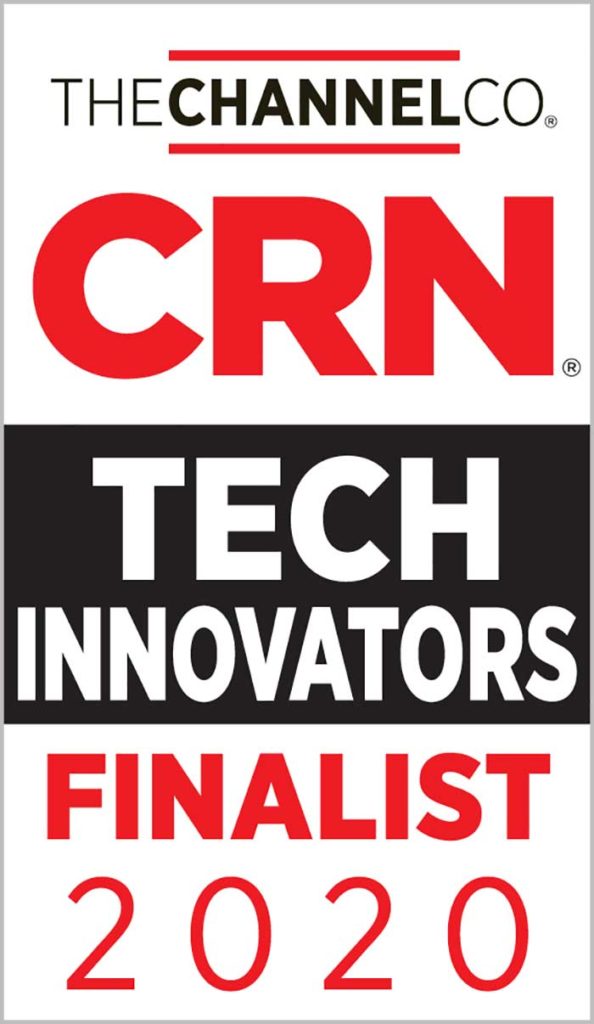 The annual award celebrates the most groundbreaking products and services in the IT channel. CRN editors assessed VMware Carbon Black Cloud against hundreds of vendor products looking at multiple criteria, including uniqueness, key capabilities, technological competency, and addressing customer needs.
Today, VMware Carbon Black Cloud is trusted by more than 20,000 organizations worldwide to help detect and stop cyberattacks. Through the power of our partner ecosystem, we are able to join forces with organizations like Red Canary to deliver best-in-class security solutions to the market and our joint customers.
"Red Canary is proud to be a VMware Carbon Black partner," said Jim Raine, head of strategic partnerships, Red Canary. "Over our long-lived partnership, Red Canary has built multiple services leveraging the visibility and comprehensive response actions of the VMware Carbon Black Cloud platform such as the Red Canary MDR solution with its own fully integrated incident response automation. Red Canary enables customers with measurable, tangible outcomes, and together with VMware Carbon Black, we help customers take immediate and effective action against adversaries."
VMware Carbon Black Cloud sets the industry standard for advanced protection by consolidating multiple endpoint security capabilities using one endpoint agent and console – and our channel program helps accelerate growth and global expansion as we partner with key security players to simplify and strengthen the approach to security across any app, any cloud, and any device.
"This year has introduced unprecedented challenges, proving that security is an essential element of business continuity and resiliency strategies," said Dan Brodeur, senior director of partner sales, VMware Carbon Black. "The CRN recognition is a testament to the substantial investment we have made in driving product innovation, expanding our global channel presence, enabling our partners across our solutions, and most importantly delivering on the promise of intrinsic security to help keep the world safe from cyberattacks."
"CRN's Tech Innovator Awards celebrate technology vendors that empower end users and promote business growth for solution providers with pioneering, purpose-built solutions," said Blaine Raddon, CEO of The Channel Company. "Congratulations to each of this year's CRN Tech Innovator Award finalists! We are honored to recognize these best-in-class vendors that are powering IT transformation and innovation."
The Tech Innovator Awards will be featured in the December issue of CRN and can be viewed online at crn.com/techinnovators.
The post VMware Carbon Black Named a Finalist in the 2020 CRN Tech Innovator Awards appeared first on VMware Carbon Black.