RISK 2020 this year in full VIRTUAL format!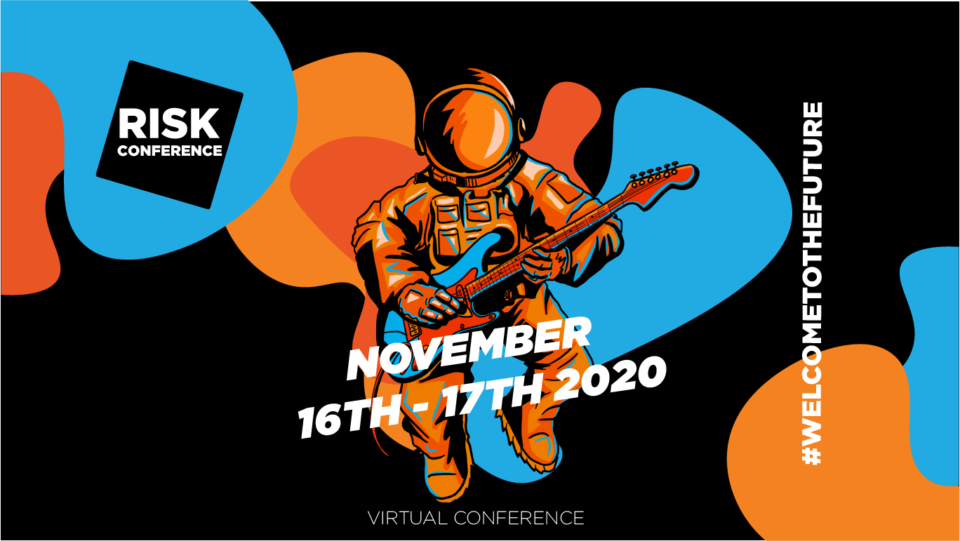 Dear,
You are cordially invited to the largest conference on information security and new technologies in the Adriatic region, RISK 2020, which will be for the first time held in a virtual format.
Knowledge is the most important aspect of development and progress; we are all aware of that. Without much-needed information and current good practices, we will not be able to keep up with the future. Therefore, as unfortunately we cannot gather in real life, for the first time in the 15-year history of the event, we have prepared it virtually, radically different, but still with the same goals and the same mission.
Despite the virtuality, our goal is to keep the RISK conference as similar as possible to the one in the real world, which many of our loyal participants are already used to and are happy to visit every year and bring friends and colleagues with them and where we all, besides interesting lectures, experience also many other interesting things. Therefore, especially for this event, we have developed our own conference platform in the past months, which together with professional audio-video production and interesting content and of course together with you, will enable us to achieve this goal.
Visitors will be able to see more than 30 live lecturers via the RISK 2020 virtual platform. Yet again, we host sounding names like:
Ramses Gallego, International Chief Technology Officer, Microfocus,
Kevin O'Dwyer, VP EMEA, McAfee,
Mike Hart, VP Central Europe, FireEye,
David Barnett, Director of Edge Protection, Forcepoint,
Dave Matthews, Technical consultant specializing in data security and protection, Netwrix,
Christiaan Beek, Lead Scientist and Senior Principal Engineer, McAfee,
Markus Auer, CTI Advisor and Regional Manager, ThreatQuotient, and many others.

Of course, that's not all!
In addition to live lectures, visitors will be able to:
visit virtual exhibition spaces and talk live with representatives of participating companies,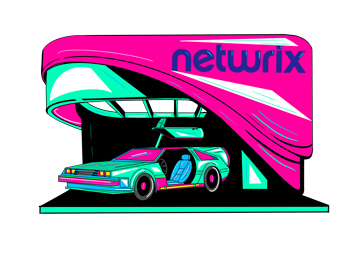 choose from a number of on-demand videos on IT security solutions,
learn more about technical solutions in technical workshops,
communicate with both lecturers and other participants,
conduct one-on-one talks and business meetings,
collect RISKO conference money,
participate in a virtual charity AUCTION with nice prizes, including the originally signed jersey of LUKA DONČIČ,
cash conference money in the conference shop,
take a break from a hard day playing online POKER with other participants of the event with earned RISKOs …
and with all this, most importantly, stay in touch with new technologies and upgrade their technical knowledge and skills.
Registered participants with a VIP ticket will receive a special shipment in the days before the event, the content of which, together with online content, will bring a new experience of the RISK conference to your office or home.
In the past, unfortunately, we were often forced to close applications a month before the conference, as the interest of visitors was too high given the capacity of the conference centre. This year, however, the new format of the event allowed us to offer participation to an unlimited number of visitors for the first time in our history. In addition, we have simplified the packages for visitors and this year you can join us for only 99 EUR!
Take advantage of this great opportunity!
Finally, we thank all participants and partners for their support and words of encouragement. As you constantly remind us – when the entire information and security community comes together at the RISK conference, the result is always unforgettable and we believe that it will be the same this year, although a little different.
We are looking forward to connecting, exchanging good practices and knowledge, and creating the future, which we will build together in the field of information security on 16 and 17 November 2020, at a safe distance, with participants from over 26 countries.
RISK 2020 Conference Organizing Committee