Monitoring Remote Sites with IOTA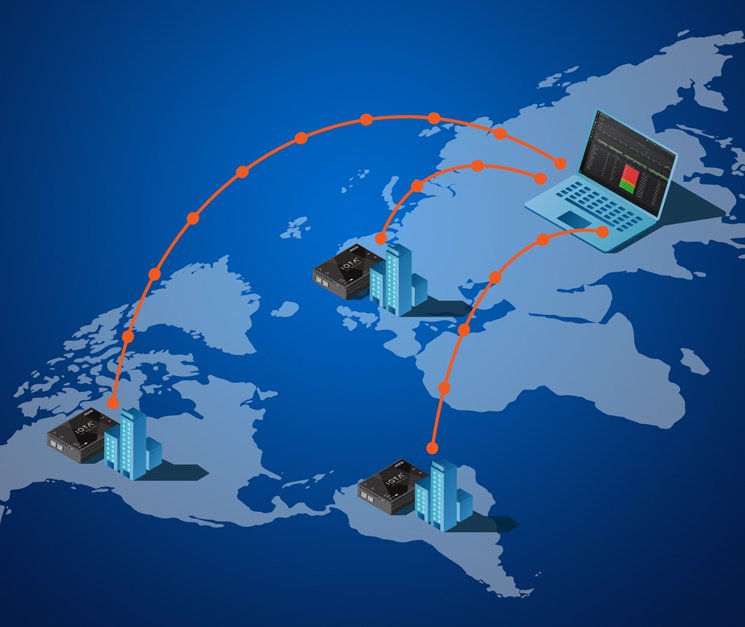 The majority of the organizations today are highly distributed, with systems and data scattered across several locations. Whether it's located at your headquarters or remote sites, all these locations need to be monitored and analyzed to ensure optimal business performance. In a highly distributed organization, however, remote access can take unnecessary time and adds costs for truck rollout. That's why visibility at remote locations is still a big issue engineers must face as they struggling to reduce mean time to resolution (MTTR).
Organizations understand the importance of their operational networks. In fact, every part of your business depends on reliable and secure networks. The challenge is, to quickly resolve network disruptions, slowdowns or intermittent problems. Especially in remote locations, these are far more difficult to solve. When remote users complain about the poor performance of the VoIP quality, network administrator must be able to determine the root cause of the problem and solve this issue – quickly. No wonder why network monitoring and fast troubleshooting are just as important.