Back to School: The Cyber Workforce in 2020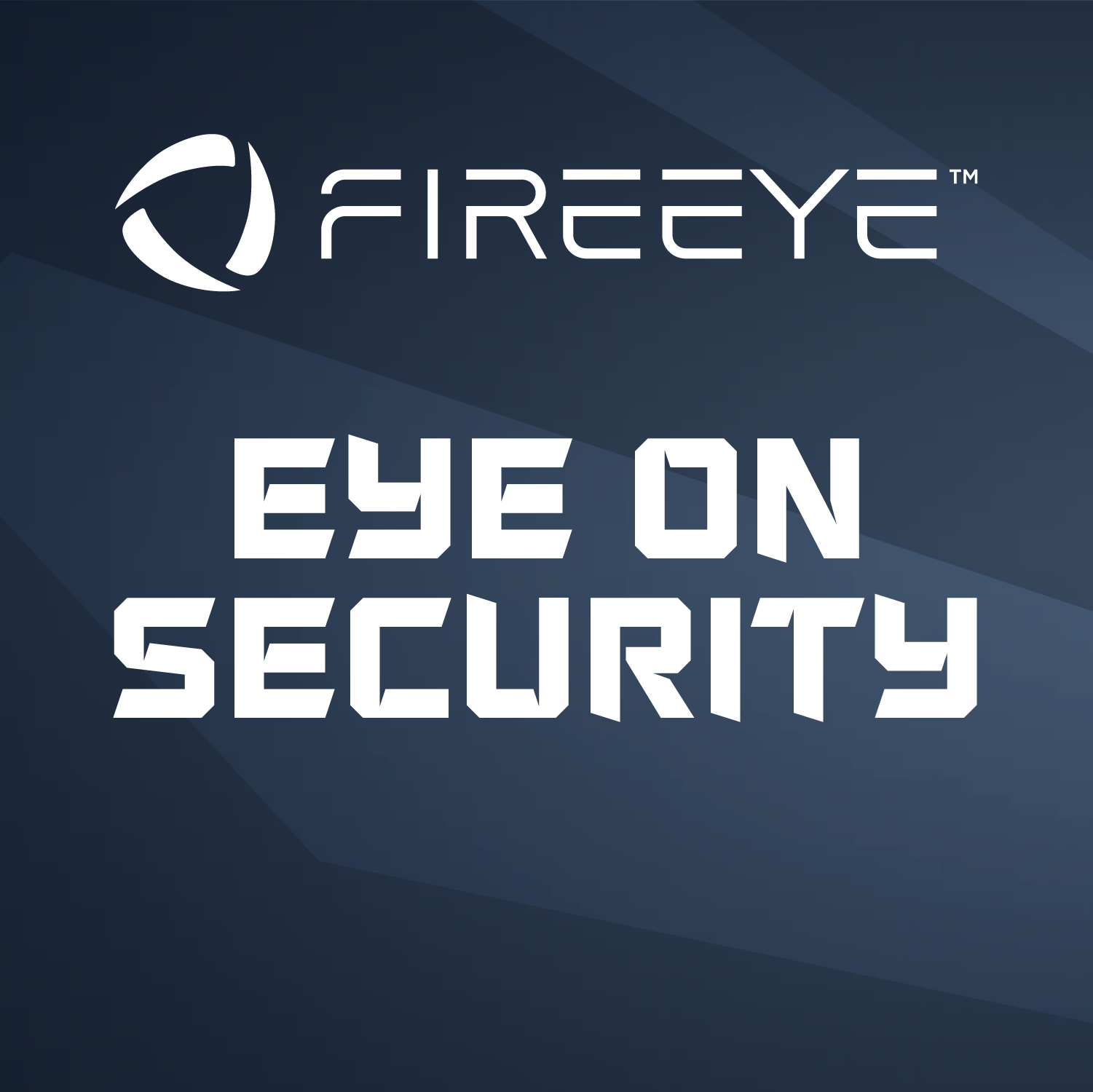 The cyber skills shortage is a real problem. There just aren't enough qualified people to adequately meet the cyber security needs of all organizations, and the problem is only expected to get worse. One of the ways we address this challenge at FireEye is through internal and external training courses. I invited two people involved in those efforts to join me for this episode of Eye on Security: Dawn Hagen, Senior Director of Learning and Development, and Dr. Brett Miller, Managing Director at Mandiant.
The three of us spoke about the evolution and range of training that includes product and product-agnostic courses. Brett shared insights on how we adapted our courses to meet customer needs and market demands—efforts that include opening up our training to individuals as well as the general public. Dawn also noted that we have developed curricula alongside clients who have requested custom courses, and that we continue to teach some of these courses to this day.
Of course things are changing. While most of our training was in-person for both internal and external courses, we have pivoted to virtual training in light of recent global events. Currently, about 60 percent of our courses are available online, and we expect many of these courses to remain online indefinitely—while still maintaining the same quality as in-person classes.
Listen to the episode to dive into the development of our courses, hear about our lab to lecture ratio, and find out why we've shifted to ensuring students are able to perform tasks instead of just having the knowledge to do it. And for more information about individual training courses available to the public, check out our training schedule.
This post was first first published on
Industry Perspectives
's website by Luke McNamara. You can view it by clicking here