Under the Influence: A Look at Modern Day Information Operations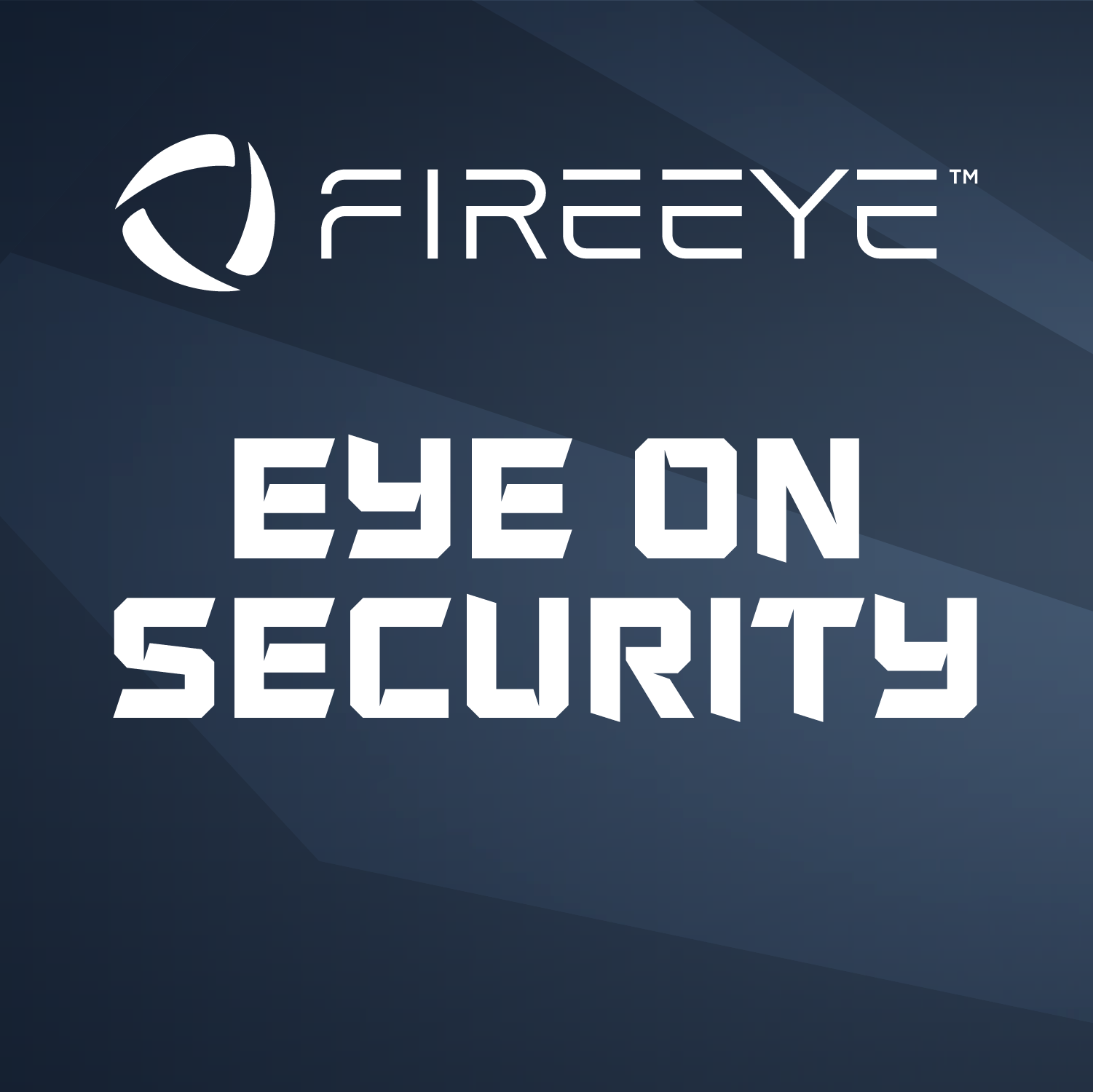 Information operations (IO) gained prominent public attention in 2016 during the U.S. general election. Since then, new campaigns have continued to be exposed, and the tactics that actors employ have evolved. In this episode of Eye on Security, Lee Foster, our Senior Manager of Information Operations Intelligence Analysis, joins me to talk all about disinformation, a recent influence campaign that we refer to as Ghostwriter, and what we could see play out in the 2020 general election.
We start with Lee sharing overall trends and changes in IO that his team has observed since early 2016. We then discuss the increasing usage of synthetic media ("deepfake") images that threat actors are employing in their campaigns, and how fabricated content is leveraged in coordinated inauthentic activity across forums and social media.
Moving on to Ghostwriter, Lee describes all the tactics, techniques and procedures related to this recent influence campaign, and goes on to compare this activity to another well-known IO campaign: Secondary Infektion.
Finally, no chat about disinformation at this time would be complete without discussing how it could play out during the 2020 U.S. general election. Check out the episode today to hear Lee's predictions for the upcoming election and what the future holds for information operations in general.
This post was first first published on
Industry Perspectives
's website by Luke McNamara. You can view it by clicking here