Stay Secure While Using Collaboration Platforms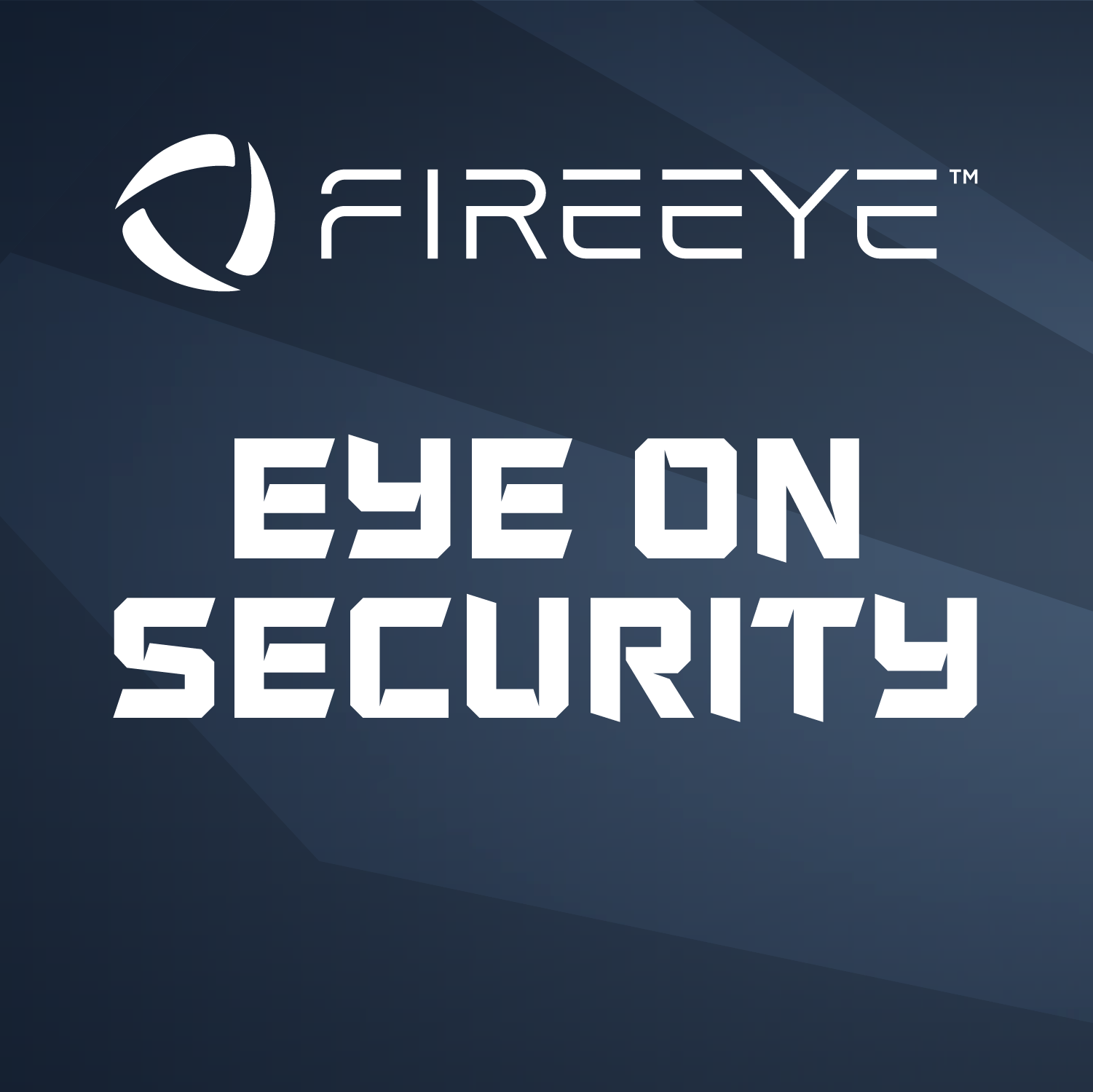 COVID-19 has brought on a rapid shift to remote work. Many organizations were unprepared, so they quickly turned to collaboration platforms that could help employees get back to work. But with more applications comes a bigger attack surface.
On today's Eye on Security podcast, I talk with Marcus Troiano, Managing Consultant for Mandiant, about collaboration platform security.
We begin the episode by discussing overall best practices for collaboration tools, including those used for chatting, video and audio conferencing, and file sharing. The increased use of these tools has made them a bigger target of attackers and organizations need to ensure employees are aware of and protected against relevant threats.
Later in the episode, Marcus and I discuss issues surrounding the use of personal devices for work, which can lead to issues such as accidental data leakage. We also provide a list of recommendations on how to keep virtual meetings secure so no one can listen in on a meeting, as well as how to properly share a screen without inadvertently disclosing confidential data.
Listen to the episode today, and check out our related blog post for even more information.
This post was first first published on
Industry Perspectives
's website by Luke McNamara. You can view it by clicking here