The Unpredictability of Office 365 Performance in a Work-from-Home Culture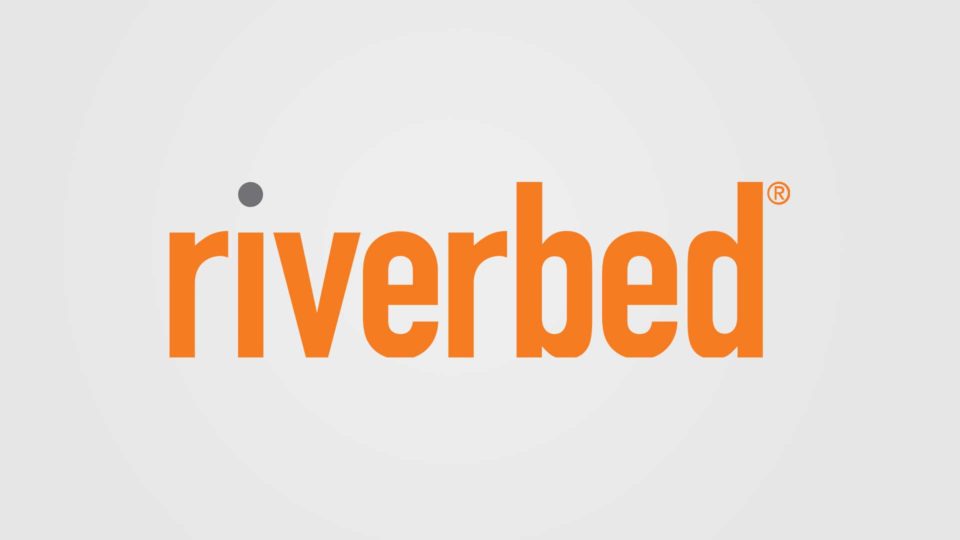 I often talk about modern workforces and how we have evolved from the 9 to 5 culture of going to work at some office or branch, and 8-hours later we come home. Sort of funny to even think that those days ever existed when today we're expected to be able to respond 24 x 7, no matter where we are. We work from airports, coffee shops, planes and trains… I work from a ferry… we work from client sites far away from home and we work, of course… from home. And we work from home a lot. The expectation is that we are responsive so that we are never the bottleneck between a happy customer, a growing pipeline, a new design coming to market or a social media campaign being launched.
And to be responsive, we need our collaboration and file sharing apps to respond too—these days, often apps that sit in the cloud like Office 365 (O365). In other words, we need these apps to perform on demand.
Technically speaking, latency plays a significant role in in whether or not an app performs as we expect, when we need it. Often the misconception is that network bandwidth does the trick—but in reality, while adding bandwidth to a network can help streamline traffic, and ultimately allow us to get the most bang for our network spend, it doesn't much assist with the experience a user has of an application. That requires a change in latency, and perhaps a boost that comes from tools purpose-built to accelerate apps regardless of latency.
An easy way to think about this is a drive from San Francisco to New York takes 44 hours. Even if I add more lanes to the freeway to make space for more cars, the drive is still going to take roughly 44 hours. Apps behave similarly. Unless the latency changes between the starting point and end point, my app response time will remain as is.
Interestingly, I was running a test while working from my home office yesterday. Pretty straight forward stuff. Sitting in Marin County just north of San Francisco, one would think that I am relatively close to an O365 cloud pop, and my latency low.
At Riverbed these days we often talk about the incredible IT complexity of navigating today's hybrid enterprise networks and apps. We talk about how unpredictable application performance can be as a result. But it wasn't until yesterday that I realized just how significant that statement is. We absolutely NEED applications to perform to get our jobs done and done well for our company. But as network conditions seems to change like the wind, the performance of our business apps aligns.
So I was in my home office uploading a very large file with embedded video and graphics yesterday to SharePoint as a part of my recent endeavor to better understand the impact of application performance on business outcomes. In this case I was looking at the difference between a cold upload with the Riverbed SaaS Accelerator cloud service, versus an upload that was NOT enabled with Riverbed SaaS Accelerator.
In this particular case, while the cold file upload to O365 using SaaS Accelerator performed 45% faster than the upload of the same file without SaaS Accelerator, it took a little longer than I expected. Mind you—I was working from a home network (for me it was Comcast Infinity), but we all do that, so it's a reasonable test.
After the upload, I decided to ping my system to see what my average latency was telling me. FROM THE SF BAY AREA, where you would expect latencies to always be low for O365, my latency average at this particular time was 196ms. You would think I was on the other side of the world! Comcast is getting a call from me!
Later in the day, I did a warm upload of the same large file, also using SaaS Accelerator. First of all, the result of the warm upload performed over 4000% faster than the original cold upload (4413.51% to be exact, going from several minutes to just a few seconds), for the most part, a testament to the Riverbed application acceleration. I also checked the latency at my home office. Now it was 91ms. Not as low as I would expect, but improved since earlier for whatever reason.
So again, we talk about our modern workforces accessing varying networks, and the unpredictability of application performance because of always changing conditions. As we work from home and other places such as airports, client sites, coffee shops and so on, IT teams may have no control over the conditions employees encounter as they need applications to help them execute their jobs.
So the moral of this story for enterprises with many employees who are making things happen at any hour of the day:
Application performance is incredibly unpredictable in today's digital climate
The biggest impact on app performance—latency—will change for reasons that are out of IT control
Riverbed SaaS Accelerator can make sure business apps like O365 perform—no matter what the conditions may be.
Incidentally, I recently noted on LinkedIn that a common misconception in a global enterprise is that SD-WAN alone will eliminate application performance concerns. But as we have discussed in this blog, ensuring the applications we invest in always perform at their best requires us to take on latency—and perhaps even more complex than network management, latency is incredibly unpredictable in today's digital world! Here's a short video from my partner Brandon Carroll, CCIE #23837 introducing a way to address both.