VIDEO Invitation: Meet Ramses Gallego at RISK 2020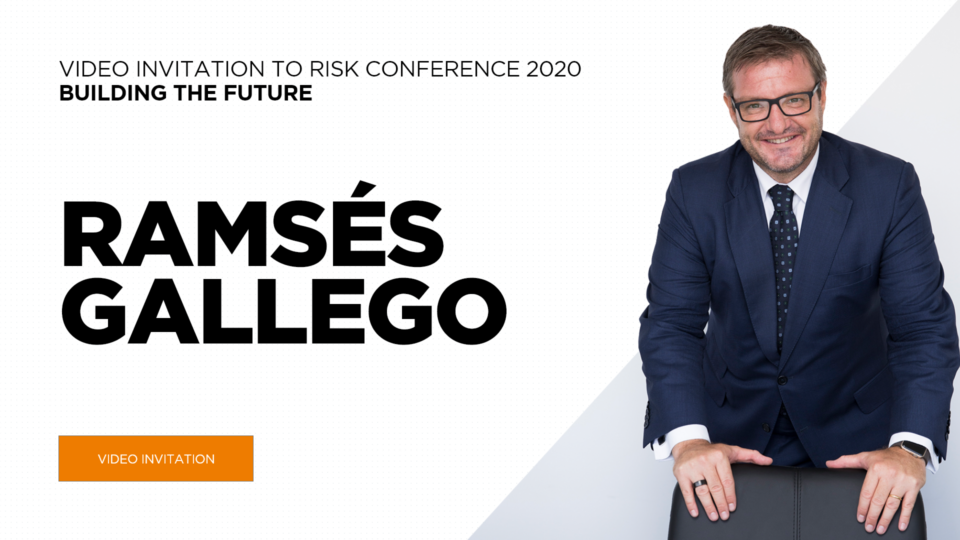 Ramses Gallego, world-reknowned Information Security Evangelist is returning to RISK conference on March 18th and 19th 2020!
You can expect over 80 presentations, workshops and tech demonstrations by top experts from around the globe, including a featured keynote by information security evangelist Ramses Gallego. 6 conference halls on two floors, with dedicated networking areas, will be attended by over 600 IT professionals from 25+ countries around the world.
Changes and latest trends in the cybersecurity landscape will be discussed by world experts, including topics such as ransomware, identity management, analytics and incident response, security operations centre, critical infrastructure, malicious software, intrusion prevention, threat detection and many more.
Limited time offer!
Currently, a special promotion is available to all early registrants – if you register to visit RISK conference 2020 before 31th of January 2020, you will receive the full 2-day VIP ticket for only 399 EUR + VAT and save 244 EUR! Signups and registration link here.