VIDEO Invitation: Meet Ramses Gallego at RISK 2020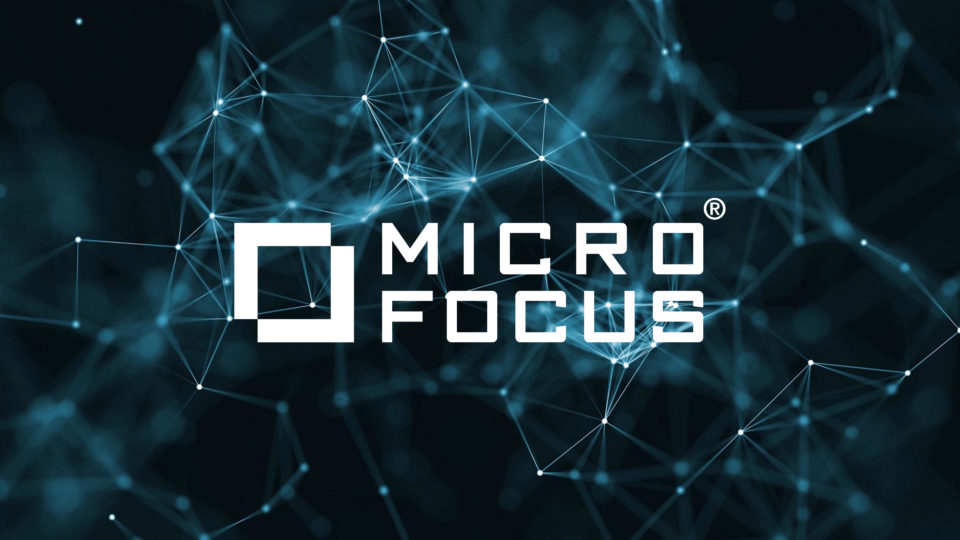 Ramses Gallego, world-reknowned Information Security Evangelist is returning to RISK conference on March 18th and 19th 2020!
As every year, I would not say my whole bio but just a few comments like 'he is a friend of the event and the company', 'he always wants to be with us even coming from the part of the world', 'he always says he massively enjoys this conference and the region', 'he always goes up and down running the hill in front of Thermana Lasko',…
With a background education in Business Administration (MBA) and Law, Ramsés is a +22 years security professional with deep expertise in the Risk Management and Governance areas. Ramsés is now Security, Risk and Governance International Director with Micro Focus where he defines the vision and mission, purpose and promise of the company in that arena. He also ensures the proper execution of the department. He has previously been Strategist & Evangelist at the Office of the CTO in Symantec. Before, he was at Dell Security and CA Technologies for 5 and 8 years respectively, he was Regional Manager for SurfControl in Spain and Portugal, and also Chief Strategy Officer of the Security and Risk Management practice at Entelgy. Ramsés served for three years in ISACA's CISM and CGEIT Certification Committees and also in the the Guidance & Practices Committee for three years from where deliverables are created for the community. He is honored to have been the Chair for ISACA's ISRM Conference and part of the Program Committee for the events SecureCloud 2010 and 2012. He is now Immediate Past President at the ISACA Barcelona Chapter and played an instrumental role in the Planning Committee that prepared first-ever ISACA's World Congress in Washington, June 2011. He has also been part of the ISACA's CISM PATF Task Force. Ramsés believes that a revolution (rather than an evolution) is needed when considering the move from technology to enterprise risk and that the cloud dimension offers incredible opportunities for businesses today. Ramsés thinks that Governance is essential to facilitate innovation in this changing business environment and holds many certifications that combine different knowledge areas and broaden his vision on technology within the marketplace. Ramsés is a CISM (Certified Information Security Manager), CGEIT (Certified in the Governance of the Enterprise IT) and a CISSP (Certified Information Systems Security Professional). He is the proud owner of the SCPM (Stanford Certified Project Manager) from Stanford University, California, one of the first experts with the CCSK (Certificate of Cloud Security Knowledge) and also an ITIL and COBIT Foundations certified professional. He develops results-oriented, business-focused, people-driven projects due to his Six Sigma Black Belt accreditation. An internationally recognized public speaker, has visited +25 different countries in the past 12 months and has been awarded 'Best Speaker' many times. He received the John Kuyers Award for Best Speaker/Conference Contributor in June 2013. He has been named 'Privacy by Design Ambassador' by the Government of Ontario, Canada and is proud of being Past International VP for ISACA's Board of Directors. He teaches in different universities on Digital Transformation, Change and is visiting professor in the Master of Cybersecurity for IE Business School. Ramsés is also Executive Vice President of the Quantum World Association and he feels honored of having had the US flag flown on his honor in The Capitol on November the 1st, 2013. He lives in Barcelona, Spain, with his wonderful wife and his two loved kids.
You can expect over 80 presentations, workshops and tech demonstrations by top experts from around the globe, including a featured keynote by information security evangelist Ramses Gallego. 6 conference halls on two floors, with dedicated networking areas, will be attended by over 600 IT professionals from 25+ countries around the world.
Changes and latest trends in the cybersecurity landscape will be discussed by world experts, including topics such as ransomware, identity management, analytics and incident response, security operations centre, critical infrastructure, malicious software, intrusion prevention, threat detection and many more.
Limited time offer!
Currently, a special promotion is available to all early registrants – if you register to visit RISK conference 2020 before 31th of January 2020, you will receive the full 2-day VIP ticket for only 399 EUR + VAT and save 244 EUR! Signups and registration link here.