Announcing RISK conference 2020!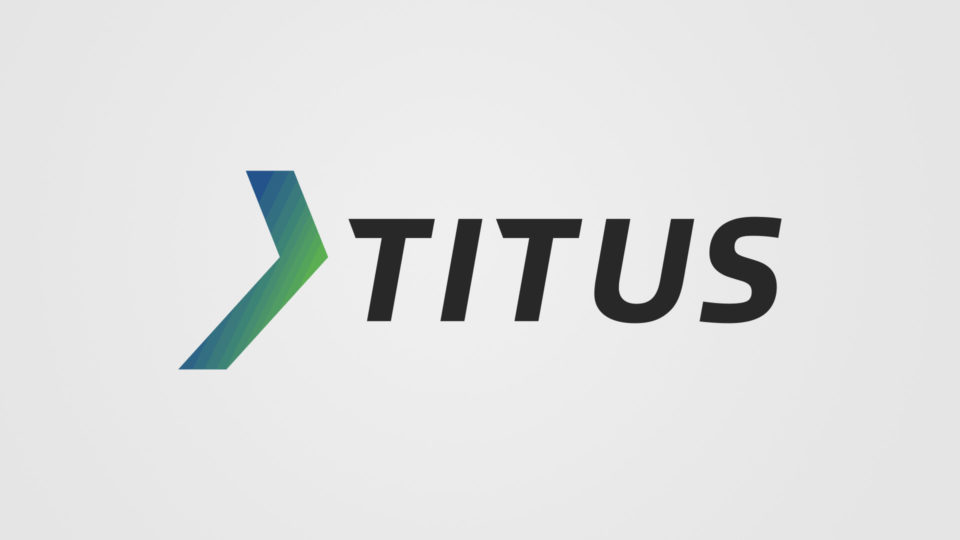 Dear sirs,
we are very proud to announce our next RISK 2020 conference, the premier IT security and networking event in the Adriatic region. It will take place on the 18th and 19th of March 2020 in Hotel Thermana Park, Lasko, Slovenia.
What can you expect from event attendance? We will continue to provide value with keynotes, lectures, more in-depth workshops, and of course, we will work to create a thrilling spectacle that will further confirm that attendance of conference RISK is not just an option, but a must.
Watch the trailer to see what is in store at the event:
Make sure to book the date and stay tuned for more information on our channels – be it social, web or mailing.
The registrations are already open – https://risk-conference.com/registration/
We look forward to build the future with you at RISK 2020.