Here's What You Need to Know About Your Data Privacy in 2020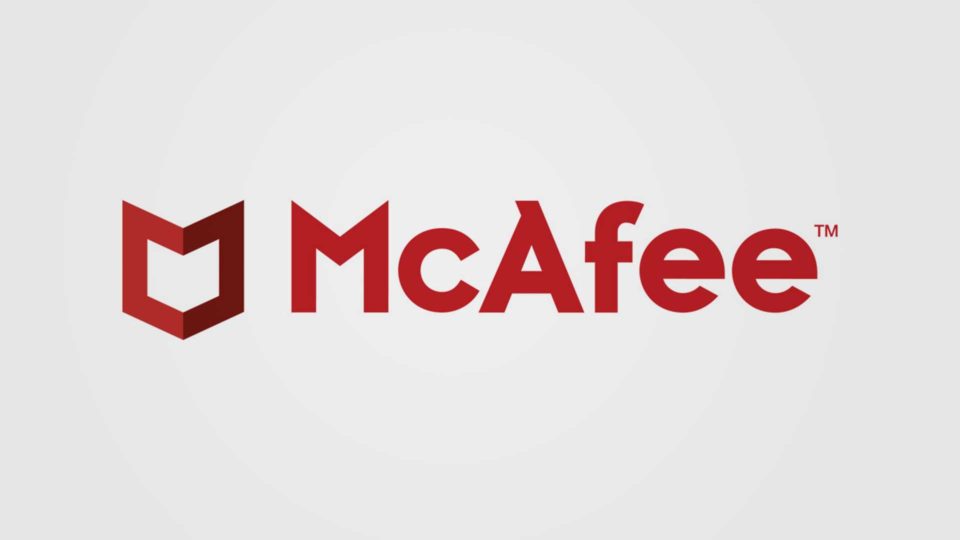 The end of 2019 is rapidly approaching, and with the coming of a new year comes the perfect opportunity to reflect on the past and plan for the months ahead. What will 2020 bring when it comes to cybersecurity and what can users do to ensure that they're protected in the upcoming year? From new data privacy laws to how organizations collect and store user data, the new year will certainly bring plenty of security implications for users. Let's take a look at a few predictions we have for the year to come.
More Awareness, More Regulations
After a security breach is disclosed, users often learn what can go wrong with their data and may start to wonder what will happen if their information gets into the wrong hands. That's why new privacy laws will likely be implemented to empower users to better protect and control their data. For example, the new California privacy law set to go into effect January 2020 will allow consumers to instruct companies to delete their personal information and to opt-out of having their private data shared. These new regulations will allow users to better control their data and who has access to it. However, more regulations also create a more complicated landscape for individuals to navigate. Consumers will likely see more "consent" requests attached to any online data collection. That said, it is important to pay close attention to what consumers are agreeing to when they click "consent."
With these new privacy laws, the method and level of transparency that organizations use to collect and store user data will likely come under scrutiny, particularly as data breaches become public. For example, companies make billions of dollars annually by buying and selling personal information that isn't theirs to sell. The more data a company has on a user, the more insight cybercriminals have to infiltrate their digital life and trick them into sharing more information.
New Tricks for the New Year
As more data is collected from various breaches, cybercriminals will look to leverage this information as a way to better understand which users to target and how exactly to target them. With the help of social engineering and artificial intelligence, these crooks will up the ante and turn old cyber tricks into sophisticated, unfamiliar threats. Take call spoofing, for example. By taking advantage of a user's private data and new technology, cybercriminals could implement a fake call that appears to be coming from the user's friend or family member. Because users are more likely to pick up a call from someone they know or a number that shares their same area code, cybercriminals increase the chances that their malicious attacks will be successful.
Dark Web Draws in More Data
With the number of breached records growing every day, users need to be aware of how crooks are leveraging this information in the cybercriminal underground and on the Dark Web. According to the McAfee Advanced Threat Research (ATR) team, more than 2.2 billion stolen account credentials were made available on the cybercriminal underground throughout Q1 2019 alone. This growing trend of personal online accounts being brokered on the Dark Web and the increasingly sophisticated threats that have recently emerged means that the 2019 holiday season could be the most dangerous yet.
With these predictions for the cybersecurity landscape in 2020, what resolutions can users make to help ensure that their data is protected? Follow these security tips to help safeguard your personal information:
Never reuse passwords. With just one hack, cybercriminals can get their hands on thousands of passwords, which they can then use to try to access multiple accounts. Ensure that all of your passwords are complex and unique.
Go directly to the source. Instead of clicking on a link in an email, it's always best to check directly with the source to verify an offer or shipment.
Browse with security protection. Use a comprehensive security solution, like McAfee Total Protection, which can help protect devices against malware, phishing attacks, and other threats. It includes McAfee WebAdvisor, which can help identify malicious websites.
Use a tool to help protect your personal information. A solution like McAfee Identity Theft Protection takes a proactive approach to help protect identities with personal and financial monitoring and recovery tools to help keep identities personal and secure.
The post Here's What You Need to Know About Your Data Privacy in 2020 appeared first on McAfee Blogs.