Four ways to overcome common Cross Domain data transfer challenges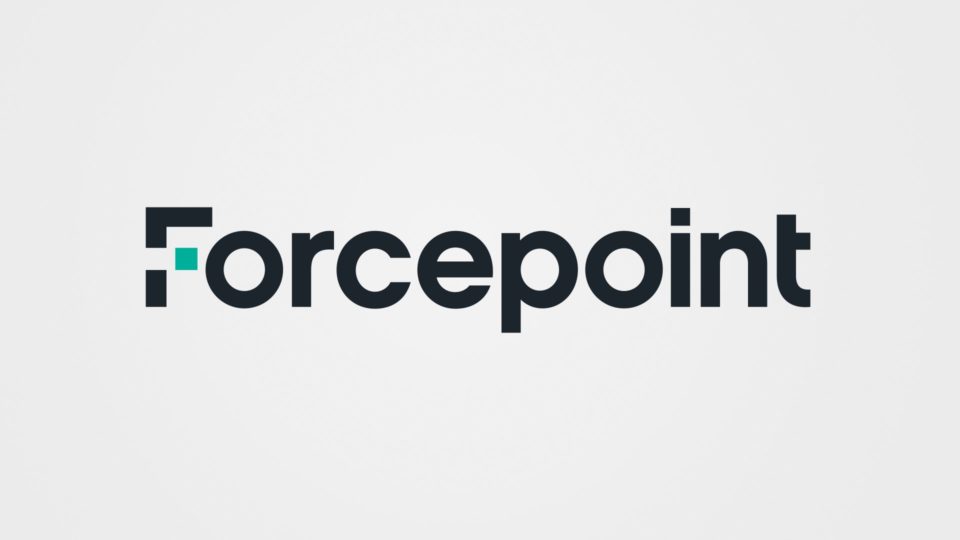 How to make your Cross Domain transfer solutions and vendor work for you to reduce design complexity, costs & compliance anxiety
Defense and intelligence communities are continuously tasked with doing more with less and are constantly faced with finding ways to increase the speed and level of security at which data is transferred while simultaneously reducing costs and complexity. Given the mission-critical and highly sensitive nature of the data this is extremely difficult.
With more than 20 years' experience providing industry-leading cross domain solutions, Forcepoint is aware of the challenges agencies are facing and supports this mission with cost-effective, secure ways to overcome them.
Challenge 1: Streamline Processes Currently Stifled by Network Segmentation Multi-Site Design Complexity
Often, agencies are fighting an uphill battle of securing and sharing information at multiple locations and across multiple locations with differing classification levels. Most have separate endpoints for users to access the different networks. While this network segmentation is effective at limiting damages attributed to security breaches, it can require significant design complexity at each work site.
Solution: A secure transfer guard that seamlessly transfers files between networks, enabling information sharing. Without a secure solution, data sharing requires an air gap using portable media, which, in addition to adding cost and inconvenience, also reduces security. Learn more about Forcepoint's Trusted Gateway System.
Challenge 2: Reduce Overhead and Equipment Costs While Improving Security
A lack of a consolidated infrastructure leads to a muddled view on:
how an agency's data is being transferred as it moves through disjointed networks
users transferring data on portable devices or through other unsecure methods
extra costs of staffing and maintaining numerous locations, servers, printers, etc.
Not only is this framework not cost-effective, but it puts an agency at great risk for a cyber leak or breach.
Solution: Effective transfer guards can simultaneously improve an agency's security profile and reduce costs by reducing the number of places where information is held which in turn centralizes and reducing the amount of equipment necessary and removes the need to resort to unsecure ways data is being transferred (i.e. portable media). Learn more about Forcepoint's Trusted Gateway System.
Challenge 3: Meet and Maintain Assessment & Authorization Requirements Ahead of Looming Deadlines
Due to the highly sensitive nature of the information used and shared within Defense and Intelligence agencies, any solution used across the networks must meet a number of regulatory requirements for Top Secret/SCI and Below Interoperability (TSABI) and Secret and Below Interoperability (SABI) A&A processes. This includes
NSA Raise the Bar guidelines as a part of systems authorized under Department of Defense (DoD) Risk Management Framework (RMF) IT, ICD 503, and National Institute of Standards & Technology security controls.
Solution: Forcepoint is the only COTS developer with Access and Transfer solutions recognized by the UCDSMO. Forcepoint transfer solutions are engineered to comply with cross domain security requirements for processes and policies utilized by the U.S. Government in the fielding of cross domain solutions. Learn more about Forcepoint's Raise the Bar-ready solutions.
Challenge 4: Secure Your Mission with an Industry-Leading Vendor
To fortify their government networks, systems, and missions, Defense and Intelligence agencies require market leader Cross Domain Solutions that automate processes and reduce complexity, reduce hardware and infrastructure costs, ensure the strongest security profile and are A&A compliant.
Solution: Forcepoint has 20+ years' experience supporting the unique and complex missions undertaken by the people who protect national security. Our industry-leading Cross Domain Solutions are designed to enable agencies to access and transfer data and files between and within segmented networks at speeds previously unimagined to effectively and efficiently accomplish their missions. With our solutions, users are able to collaborate when and where they need to, without onerous logistical barriers- which  means better mission decisions in real time and faster innovation with less hardware and overhead. Learn more about our solutions and credentials today.