Test the best ATD for free! Start using FireEye Email Security today.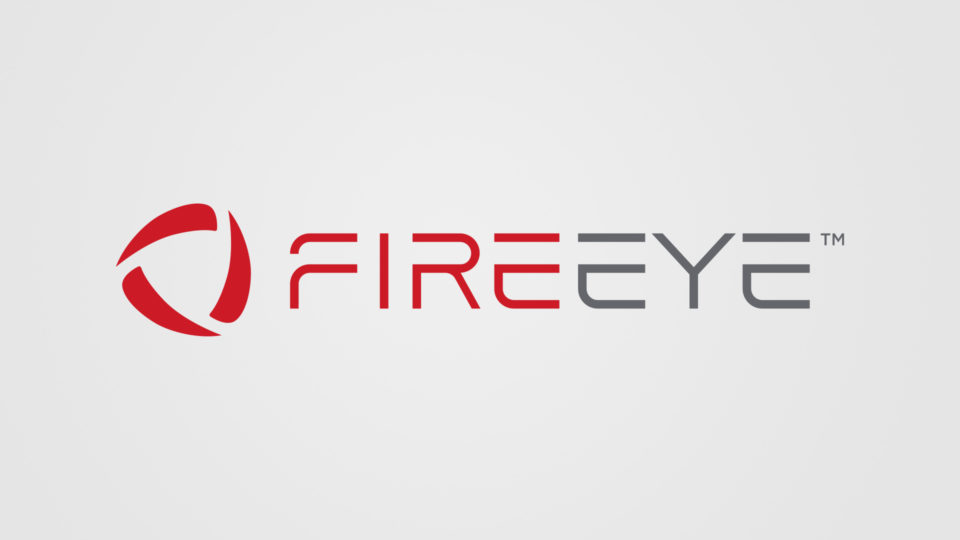 Reduce risk of cyber incidents, protect against known and evolving threats, detect and respond to exploits faster with FireEye Email Security!
Every month, FireEye detects 280.000+ unique threat indicators all others miss. Make the monumental shift forward with your Email Security and take advantage of the following features of FireEye Email Security:
FireEye MVX engine ~ Rapidly detects and blocks unknown malicious attacks.
Advanced URL defense ~ Inspects URLs for links to credential-phishing sites and rewrites URLs.
Impersonation detection ~ Stops difficult to detect malware-less attacks.
Retroactive analysis and alerting ~ Detects and alerts on URLs that go live after email delivery.
In-house spam filtering ~ Blocks email as soon as new campaigns are found.
Custom YARA rules support ~ Analyzes attachments for threats targeting your organization.
Easy deployment and configuration ~ Integrates with cloud-based email systems such as Microsoft Office 365 and G Suite.
FireEye Email Security has 25% higher detection rate than market leader with O365 + ATP – test it in your own environment for free!