Attend Open Horizons Summit 2019 on September 16-19th in Berlin, presented by Micro Focus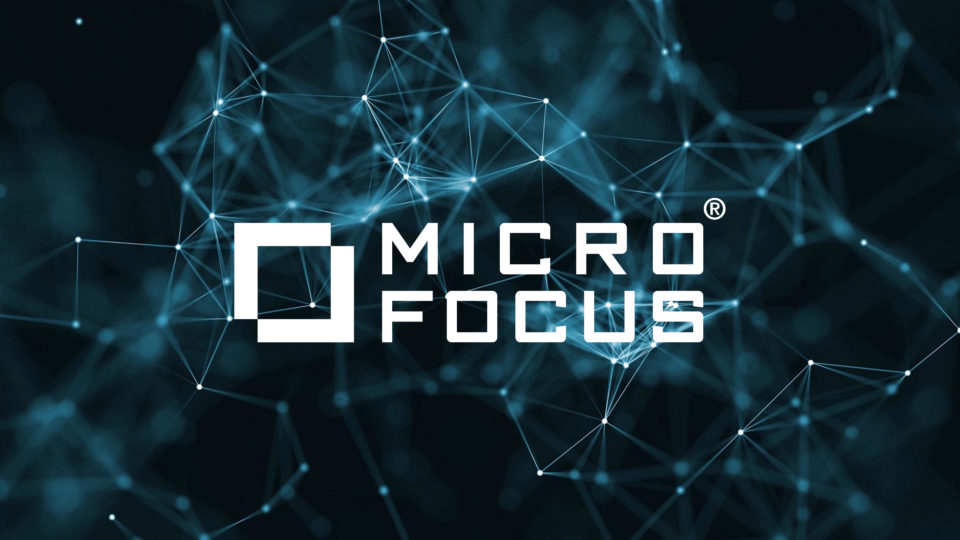 Just a few weeks after Micro Focus Universe in Vienna, which received overwhelming feedback, Micro Focus is announcing Open Horizons Summit 2019, the Channel & Community Conference in Berlin, September 16-19! Hosted by the Open Horizons user group in partnership with Micro Focus, this four-day technical conference is designed to deliver an intensive and educational experience for the Micro Focus Community.
Last year's Open Horizons Summit has been a huge success and the MF team has worked closely with Open Horizons to make this year's conference an even more valuable experience for our partners:
even stronger focus on technical enablement with 70 Hot Labs running in 7 parallel tracks
NEW: Community Biz Track featuring Focus Group Interviews, Product Roadmap Sessions, Partner Best Practices and much more
NEW: training sessions for Micro Focus' online demo system
NEW: ability for partners to take Partner Program & Advanced Technical certifications right at the conference!
Whether your company is specialized on IT Operations Management, Application Delivery Management, Information Management & Governance or Security – this event will equip you with all the information, knowledge and confidence you need to grow your business with Micro Focus.
Make sure to benefit from Open Horizons' early bird pricing which ends at May 31st and register now! To learn more about the conference please visit the event website at www.open-horizons.net. 
See you in Berlin!