Global Credential Management Solutions Market To Reach $1.8 Billion by 2025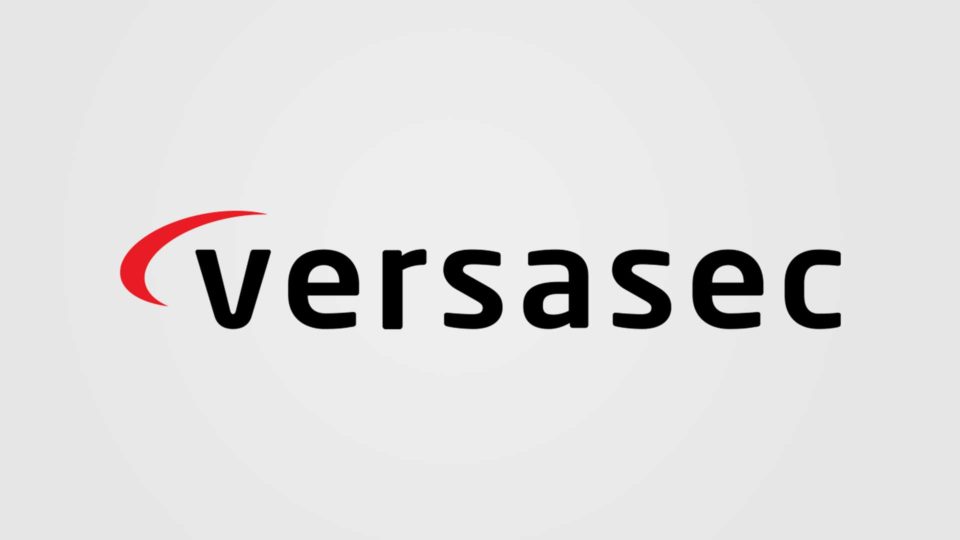 The Global Credential Management Solutions Market is growing quickly and projected to reach $1.8 Billion by 2025, signaling the times in which we live where data breaches, state-sponsored hackers and election tampering are daily occurrences. The research findings were compiled by Verified Market Research.
With more companies looking to identity and access management (IAM) with two-factor authentication as a vital baseline defense against hackers and nefarious actors, the credential management solutions market is poised for rapid and sustained growth. The ability to easily and cost-effective manage credentials and access with off-the-shelf solutions is appealing to enterprises across the spectrum, from healthcare, government and manufacturing to banking, financial services, insurance and telecommunications. And organizations are discovering that they need more than simple password protection or homegrown IAM solutions to secure vital corporate data.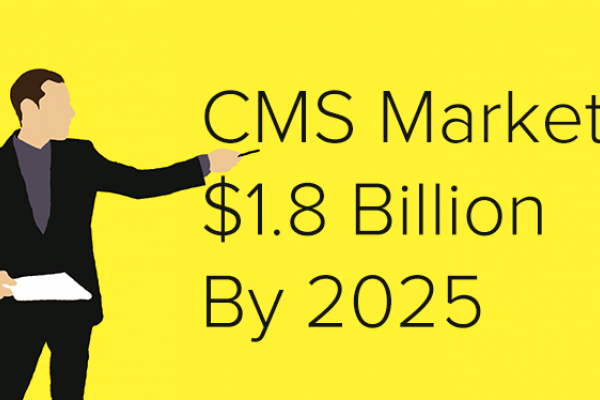 In its report, Verified Market Research said the credential management solutions (CMS) space is growing at a 17.7 CAGR clip from 2018 to 2025 for several reasons. For instance, CMS solutions are essential in controlling access to sensitive user's credentials and the adoption of CMS solutions are providing security for all the data and systems within an organization. In addition, CMS solutions allow IT or corporate administrators to create and cancel the user credentials whenever employees join or leave an organization. These reasons, along with rising security and privacy concerns, are giving a boost to the credential management solutions market.
The report further delved into a technology trends – including a growing demand for Internet of Things (IoT) and cloud technology – as driving forces behind CMS solutions. As organizations are seeking to increase safety and privacy concerns around these new technologies, two-factor authentication with IAM is a cost-effective way to deliver better security across enterprises of all sizes.
Versasec was honored to be mentioned among the leaders in the space, along with our smart card partner Gemalto and other leaders including Entrust Secura and IBM. And we are continuing to improve our CMS suite, which supports the most smart cards, virtual smart cards and tokens in the market. We just launched vSEC:CMS S5.3, our award-winning CMS platform this week.
Original Article
By Joakim Thorén, CEO