Conference RISK 2019 Serbia returns to Belgrade on the 29th of May 2019!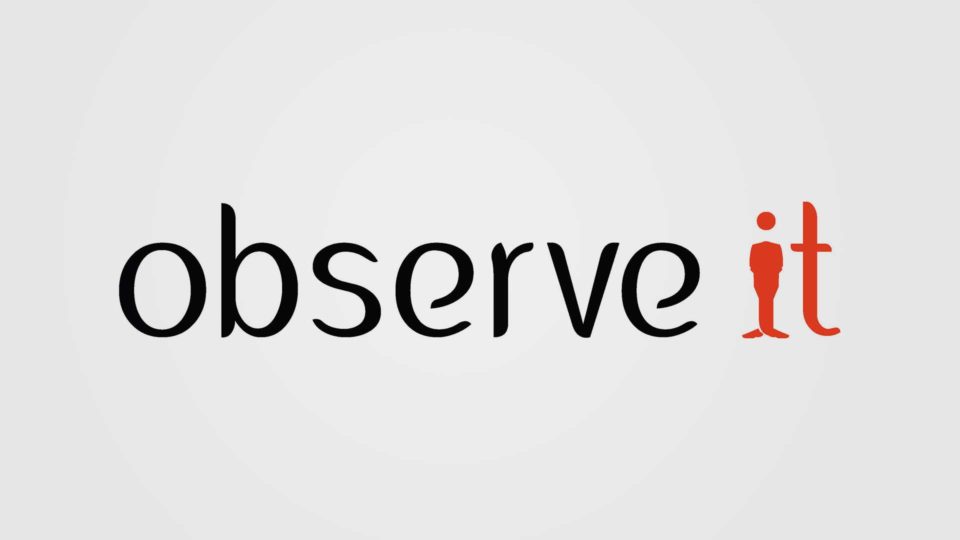 Reserve the date, as on the 29th of May 2019, conference RISK returns to Serbia. Be a part of the critically acclaimed event and expand your knowledge with presentations or network with other IT security professionals from the region.
Meet experts and representatives from world-renowned IT companies – McAfee, Netwrix, Micro Focus, BeyondTrust, Carbon Black, ObserveIT, Threat Quotient, Acronis, Hillstone and more!
The event will provide attendees with great content, accompanying program, snacks, lunch and more – and with free admission too!
Official website:
https://risk-conference.com/serbia
Registration:
https://risk-conference.com/product/free-risk-2019-serbia-ticket/