4 ways the insecurity of security solutions is putting you at risk & 5 ways to mitigate the threat
The number of modern security technologies—for enterprises, consumers, offices, homes, and more—seems to be mushrooming, but not all solutions truly make us more secure. In fact, flaws in many solutions put organizations, employees, partners, and customers at heightened risk due to the insecurity in the "security" that the solutions provide.
Vulnerabilities, poor design, backdoors, and even basic misconfigurations in some of these products can jeopardize your well-being far beyond any benefits that the "security" solutions might provide.
Here are several insecurities in security solutions to consider: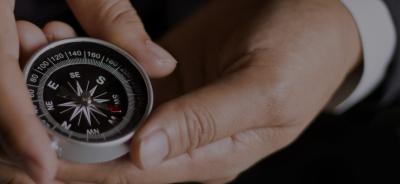 While these are only a few security solutions that can expose insecurities, here are five security best practices to mitigate these risks:
Do not allow the insecurity of security solutions to put your or your business at risk. Basic cybersecurity hygiene can help mitigate these threats and ensure that your security choices move the needle in the right direction, and without introducing new attack pathways.
Related Reading
8-Step Best Practices Guide for Using Privileged Access Management and Vulnerability Management to Secure IIoT/IoT (white paper)
5 Steps to Keep Networks Secure in an IoT World (blog)
The Role of Privileges and Identity in Overcoming the Insecurity of Things(blog)
Why You Should Reboot your Windows Machine every 30 Days (blog)