RISK 2019 – Identity Centric Security Workshop: Micro Focus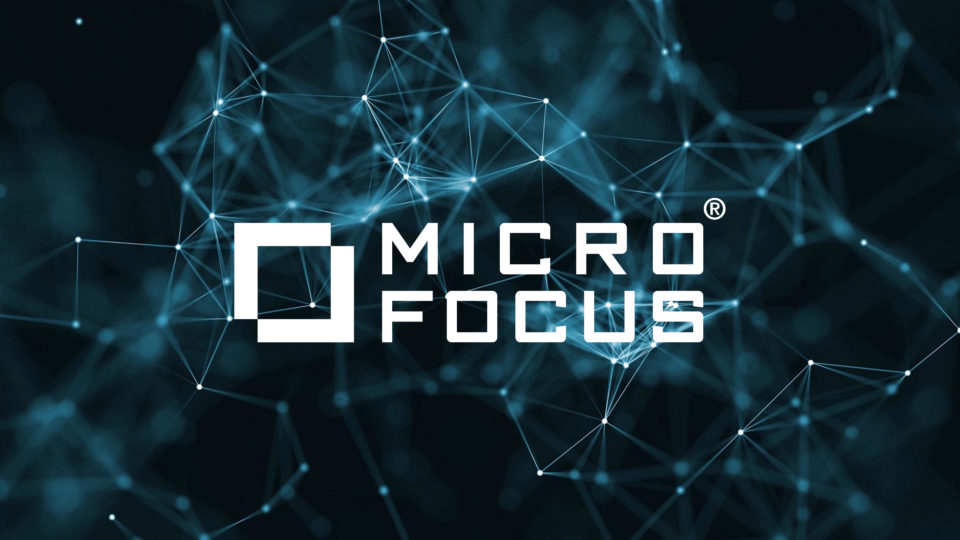 At RISK 2019, Roland Petersen, Security Practice – Presales Director International at Micro Focus will deliver a workshop in cooperation with Genlan on the topic of "Identity Centric Security" on the second day, the 21st of March 2019 at 11.00 CET in the Orange Workshop Room.
Workshop abstract
Learn about Identity-centric security that reduces risk, improves experience, drives innovation and increases business value to your organization. Managing user access has evolved into a complex IT and business governance issue with serious data security and compliance implications. Micro Focus® Identity Governance and Administration (IGA) makes it possible for customers to manage identity and access holistically, obtaining the insights they need to manage data security and business operations, glean insight into how resources are being used, and provide information to the business to help make informed decisions that impact security, compliance, and IT and business governance.
About the presenter
Roland Petersen is International (EMEA & LATAM) pre-sales leader for the Security Practice at Micro Focus. This Security Practice is a team of technical specialists who guide and support the regional pre-sales and support in sales and partner affairs, optimize the security products & features but also as product specialists in more complex product issues. Before that, Roland worked as a technical leader for other pre-sales teams and technical channel teams, mainly field of security.
Just another reason to attend RISK conference, the largest specialized IT security event in the Adriatic region, taking place on March 20th and 21st 2019 in Lasko, Slovenia. Over 600 specialists will attend 60 presentations, 30 workshops and 30 technical demonstrations on two floors – join them by registering at www.risk-conference.com.