Where to go now that CeBIT is gone? Join us at RISK conference 2019!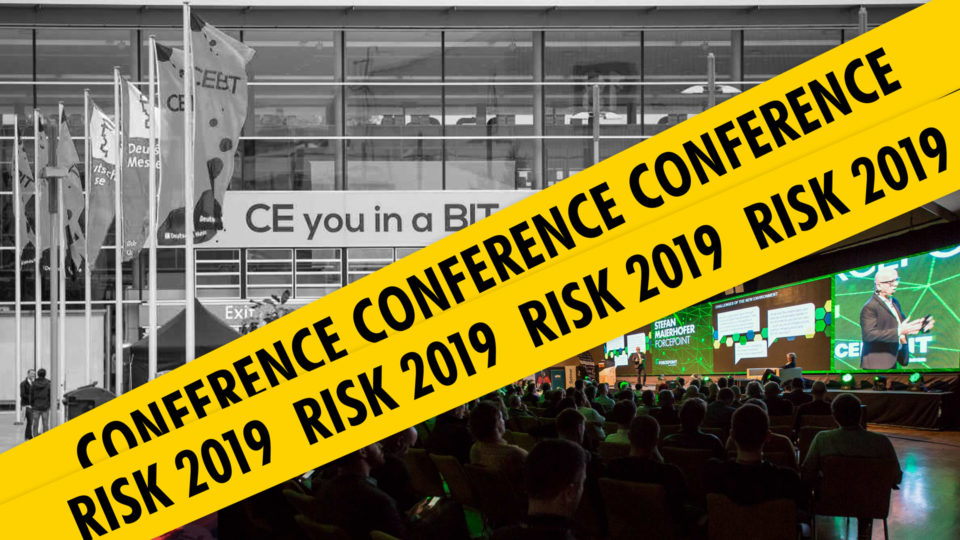 CeBIT was one of the largest trade shows in the digital industry with over 200,000 attendees each year under the roof of Messe Hannover. Now that it is cancelled, technology enthusiasts lost an event where they got up-to-date information and experienced a spectacle. Well, for information security enthusiasts, we have a solution – RISK conference 2019!
The event with its 600 IT professionals, technology experts and decision makers from 26 countries provide an engaging experience through an in-depth, varied program in 6 halls, a dedicated networking area, as well as a spectacle on the main stage.
Join the largest specialized IT security conference in Southeast Europe on March 20th and 21st in Lasko, Slovenia. Get your ticket now at the link below:
https://risk-conference.com/registration