Vertica 9.1 Announces Voltage SecureData Integration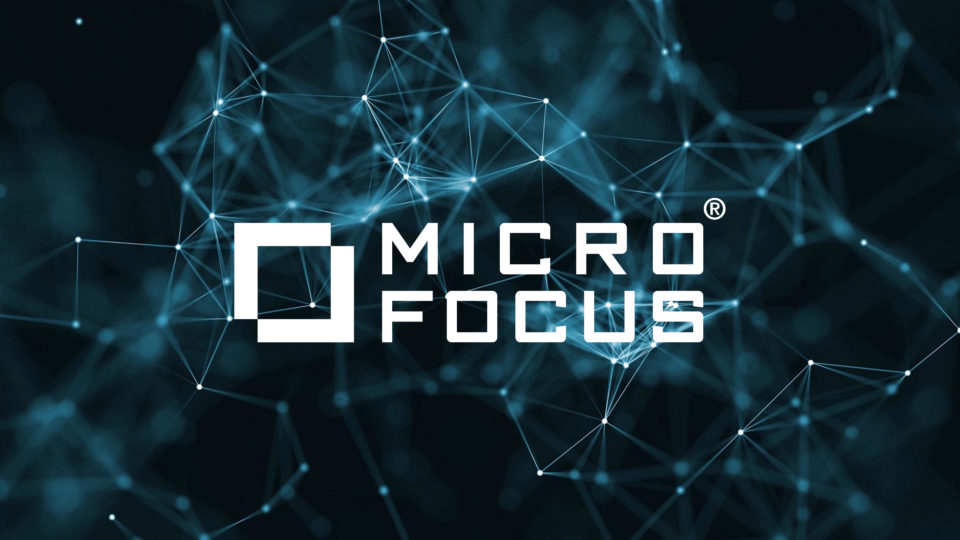 We are pleased to announce the availability of Voltage SecureData add-on for Vertica, which brings Format Preserving Encryption (FPE) to data stored in your Vertica Analytics Platform.
Voltage SecureData Add-on for Vertica helps organizations comply with GDPR and other emerging data privacy regulations using data encryption at rest, in motion and in use. With this add-on, the privacy of sensitive information is preserved end-to-end across an enterprise's IT infrastructure – from the moment of capture through business analysis applications and to the back-end data store. This data-centric approach caters to the security needs of Big Data analytics platforms such as Vertica.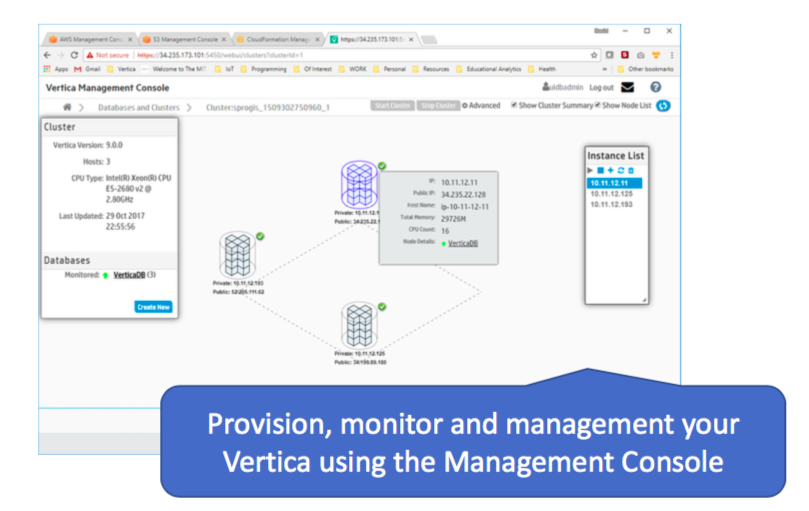 Add-on benefits – Vertica & Voltage
Protect data as close to its source as possible
Support for data encryption, tokenization, and masking techniques
Use data across many applications in its de-identified state
Re-identify data securely – only by authorized users and applications
Reduce PCI audit scope and compliance costs
Access protection techniques backed by security proofs and standards
Run scalable, high performance analytics on encrypted data
Support encryption and pseudonymization guidance in GDPR, and beyond

Find further information below: