Forcepoint NGFW receives highest security efficacy score in 2018 NSS Labs' NGFW Test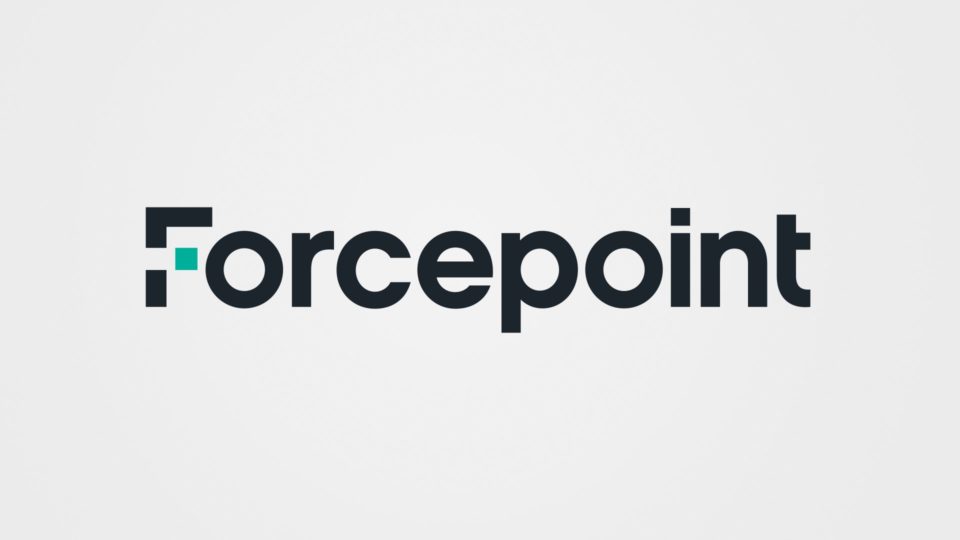 Forcepoint NGFW has received its sixth consecutive highest rating of "RECOMMENDED" from NSS Labs—a perfect record since they began testing next generation firewalls.
NSS Labs' latest tests show that Forcepoint NGFW offers the leading combination of enterprise security and affordability.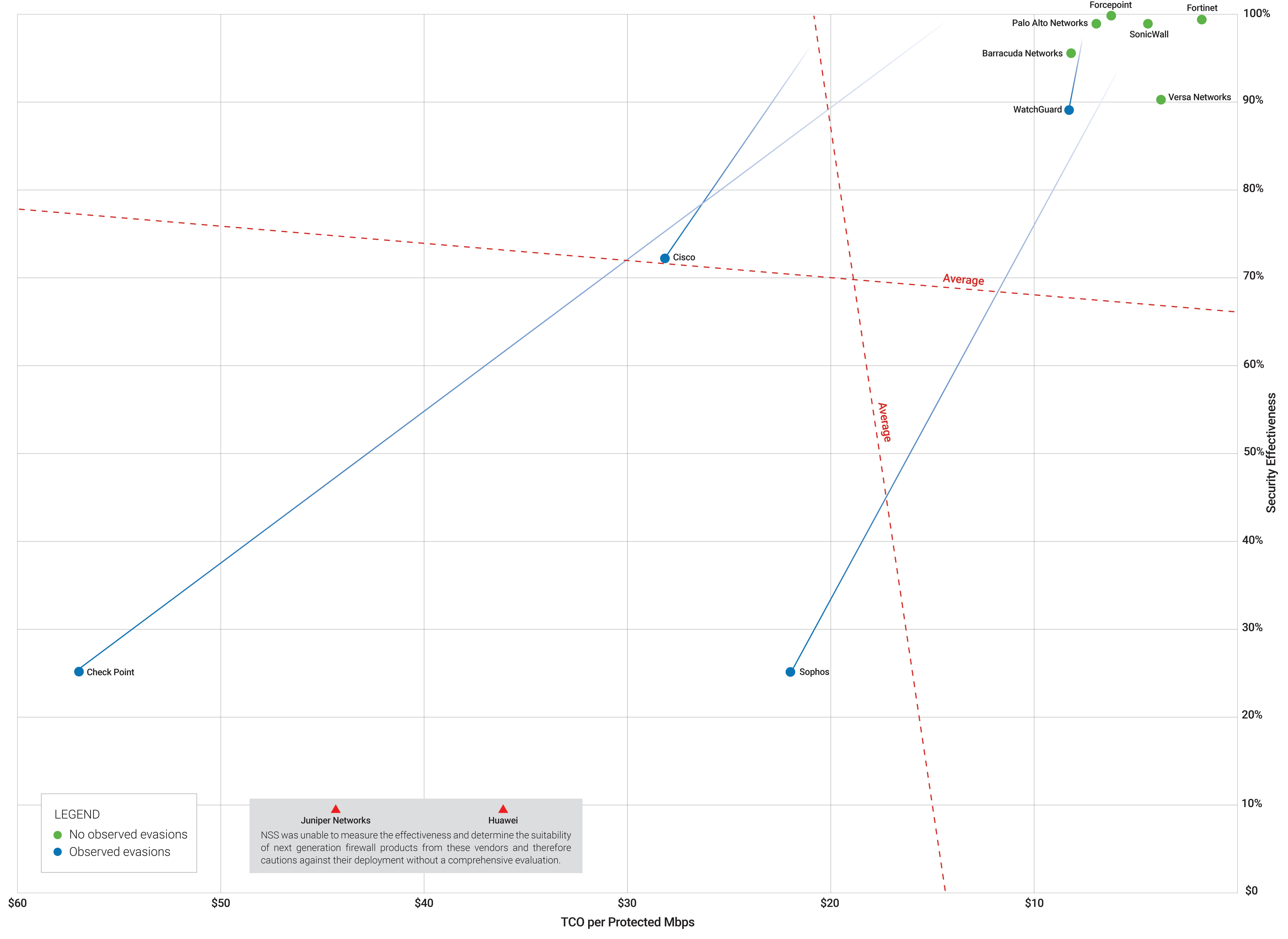 For the third NSS Labs Group Test in a row, Forcepoint NGFW has received the highest score in security efficacy. This year's test was significantly more difficult with 39% more evasion tests, but Forcepoint NGFW still stopped 99.7% of all attacks and blocked 100% of evasions.
"The Forcepoint 2105 had the highest security effectiveness in the NSS Labs 2018 NGFW Group Test and its throughput was rated even higher than Forcepoint's claimed performance."
– Vikram Phatak, CEO, NSS Labs
Download the full report here. For more information on Forcepoint solutions, contact our Product Manager Matic Knuplez at matic.knuplez@real-sec.com!