Secure Enterprise SD-WAN – a new approach to scalability, security, and manageability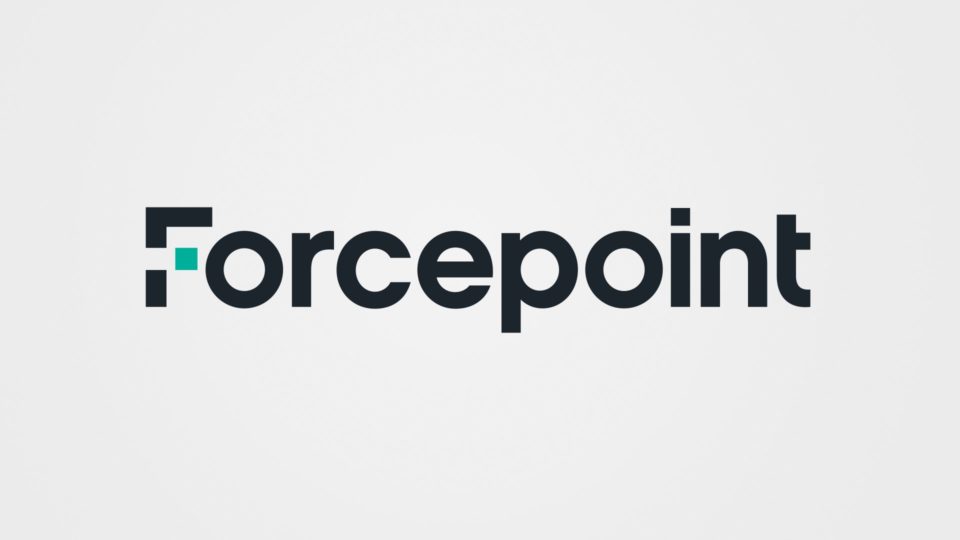 SD-WAN has become one of the hottest buzzwords, with lots of startups and a lot of hype. But, Forcepoint has a different take on it. We're one of the pioneers in delivering true enterprise-grade SD-WAN. We integrate multi-ISP connectivity and the top-rated NGFW security with a policy-driven management system that provides visibility and control to more than 1000 locations from a single console.
IDC found that customers who switched to Forcepoint reduced unplanned outages by 38%, cut operations burdens by 53% and incident response time by 70%.
Here's a link to a new eBook 5 Myths About Enterprise SD-WAN that looks at how SD-WAN is changing to meet the needs of distributed enterprises. If you have a few minutes, I'd be happy to discuss how this approach might help you address your own SD-WAN initiatives.

Matic Knuplež, Forcepoint Product Manager at REAL security d.o.o.