Photos from the FireEye Partner Update event at REAL training center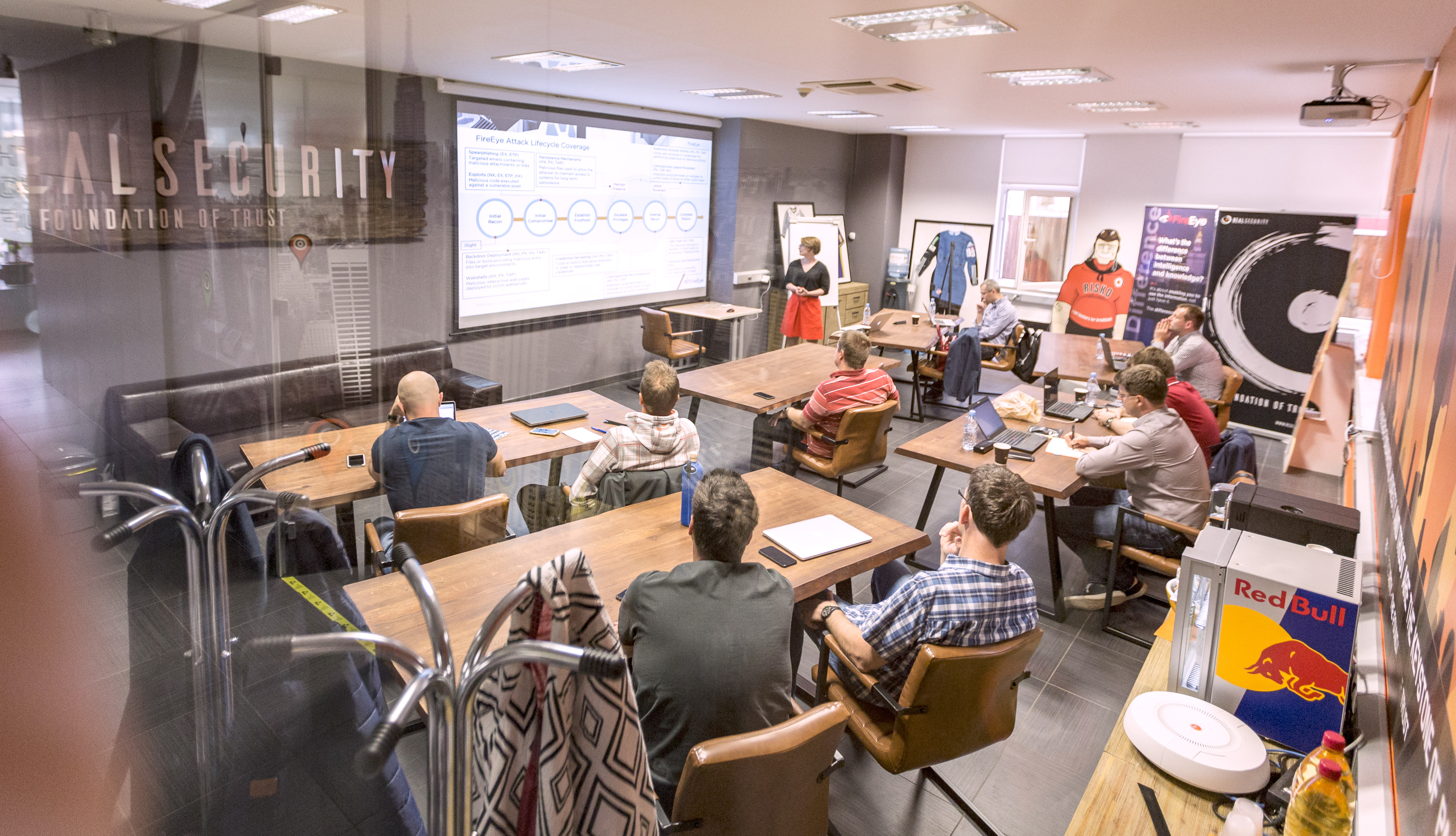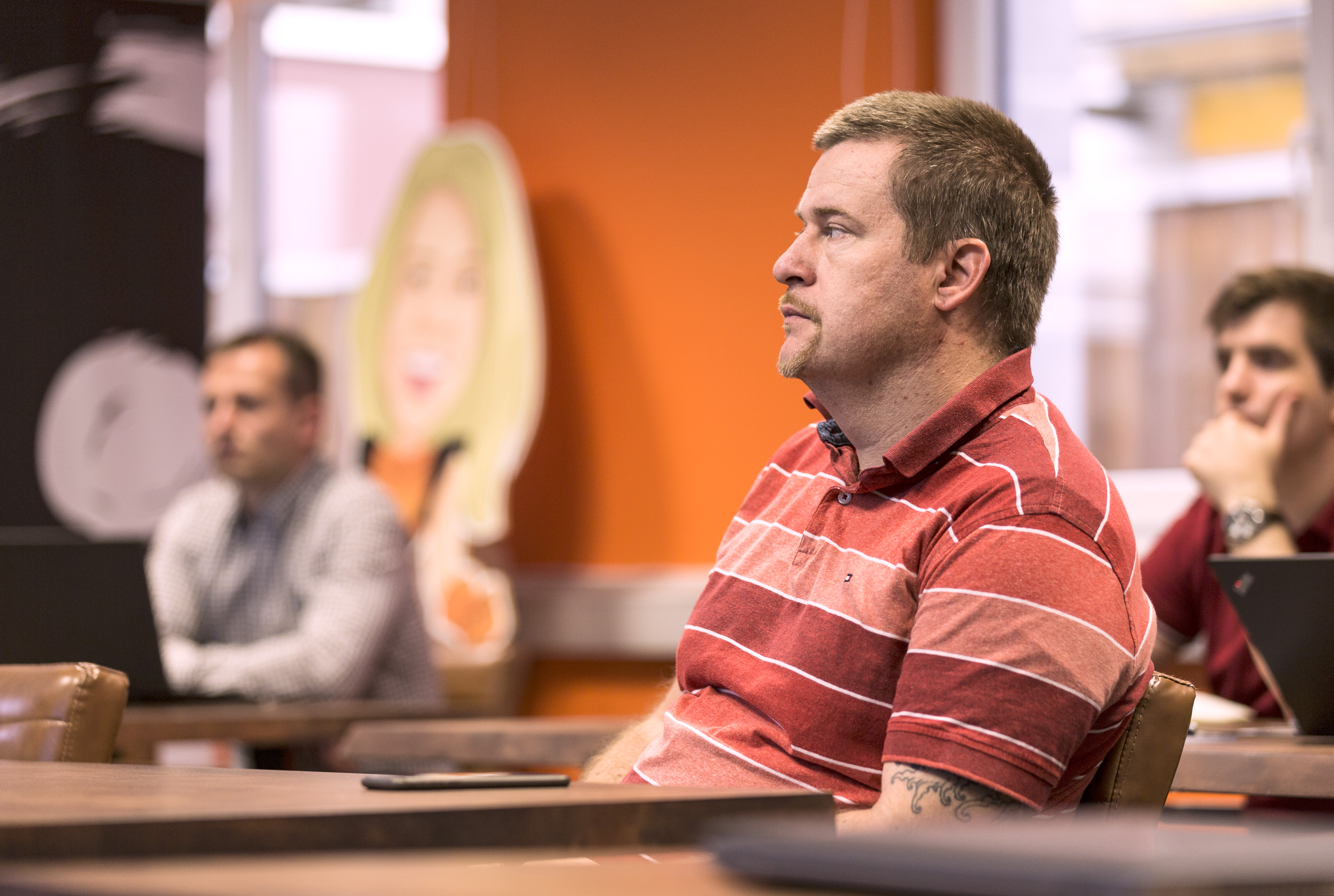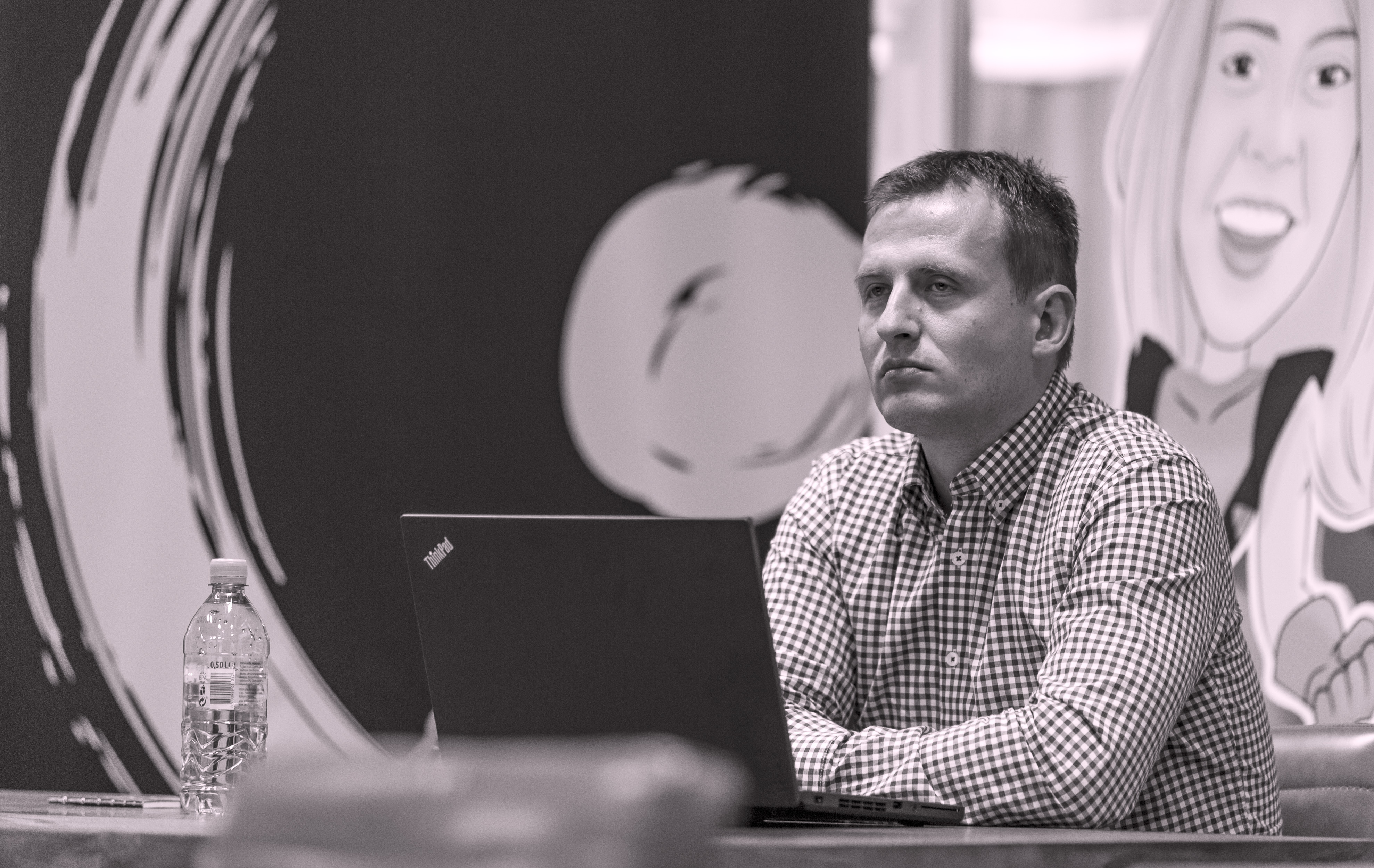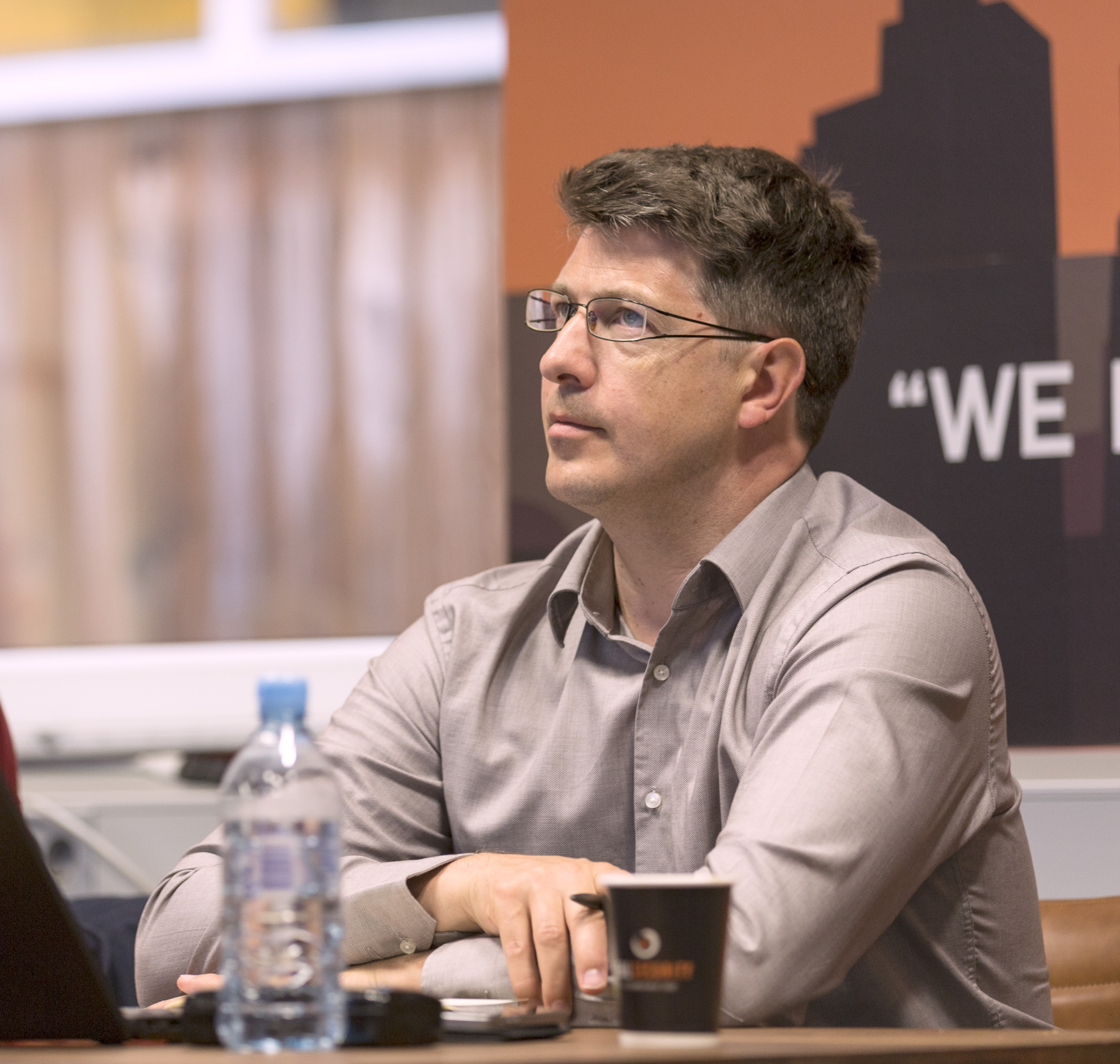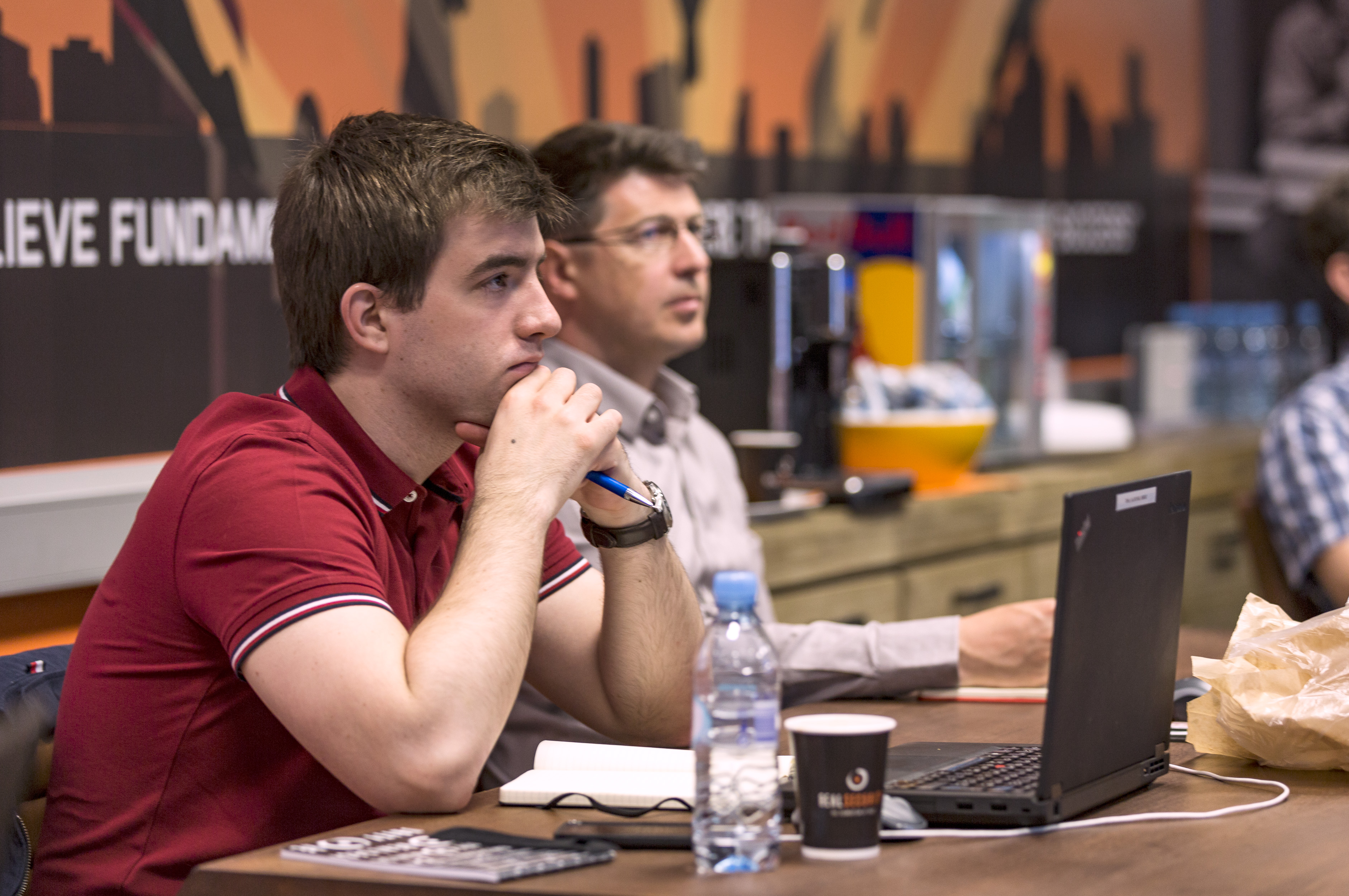 REAL security is once again hosting the FireEye Partner Update event at our training center, where the attendees from around the region are receiving up-to-date information about FireEye's solution portfolio, their development roadmap, an insight into the new pricing and packaging strategy and more.
About FireEye:
FireEye understands cyber attacks and the threat actors responsible for them better than anyone else. FireEye learned that technology alone isn't enough to combat cyber attackers, which is why our solution takes a three-pronged approach that combines innovative security technologies, world-renowned expertise, and deep threat intelligence capabilities. Unlike other solutions, we address the entire security operations lifecycle — every critical issue before, during and after an attack.